EXPERIENCE our health club in Staffordshire
Enjoy a FREE one-day wellness pass on us!
Begin your wellness journey with us with your free one-day wellness pass. Grab a friend and trial our state of the art wellness centre, boutique gym, signature classes, and facilities! Make a day of it and explore our countryside surroundings at our health club, then head to our healthy plant-based Cafe for a smoothie or a bite to eat (not included in the offer) and find out how we can help you on your well-being journey! But HURRY, the offer is available for a limited time only.
*Offer is a 1 day free wellness pass, subject to t&c's and availability, and can only be redeemed once. You will need to book with the team prior to redeeming your wellness pass *
You'll also receive:
FREE Body Scan
Wellness centre tour including gym, studios, shop & café
Joining discounts including incentives for 12-month packages & household discounts.
SIGN UP BELOW
Or speak to the team: 01782 969300 // hello@welcometomade.com
THERE'S NEVER BEEN A BETTER TIME TO INVEST IN YOUR WELLBEING.
MADE WELLNESS CENTRE OPENING TIMES
Monday – Thursday 06:30am – 21:00pm
Friday – 06:30am – 19:00pm
Saturday and Sunday 07:30am – 17:00pm
These times apply to our healthy café, boutique shop and our member's only gym. Our classes run across our 2 studios within these times, click here to view our timetable. Please note hours will change of Christmas and New Year. 
Sign Up For Your 1 Day Pass
Complete the form below and a member of the MADE team will be in touch within 24 hours to arrange your trial day!
Plant-based
kitchen
Visit our onsite MADE Kitchen for the freshest seasonal food, drinks and snacks. 
MADE
Memberships
Choose the perfect membership for you, specifically tailored to include all of your fitness and wellness favourites.
Yoga
Events
Join us for yoga brunch, MADE in heaven, workshops and retreats all based at our Staffordshire wellness centre.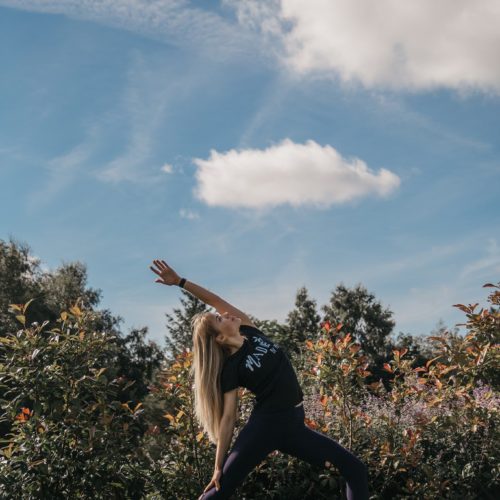 Signature
Classes
Try our range of signature classes, designed to cover every aspect of fitness and wellness.
Let us help you to LIVE WELL and BECOME MADE.