Wellness
,
Yoga
SUN SALUTATIONS
A morning welcome to the sun or simply something to start your day, sun salutations are a wonderful addition to your day, and we will let you in on a secret, they don't even have to be done in a morning! Here is everything you need to know about sun salutations so you can start building them into your day and your routine. 
Sun salutations are a big part of modern, Western yoga. Chances are, if you have been to a yoga class, you will have encountered some kind of salute to the sun, whether you have known it to be that or not. It is a common misconception that sun salutations can only be performed in the morning, when in actuality, you can do them any time of day. 
They are great for warming up the body and stretching before a practice, but there are plenty of other benefits to sun salutations too.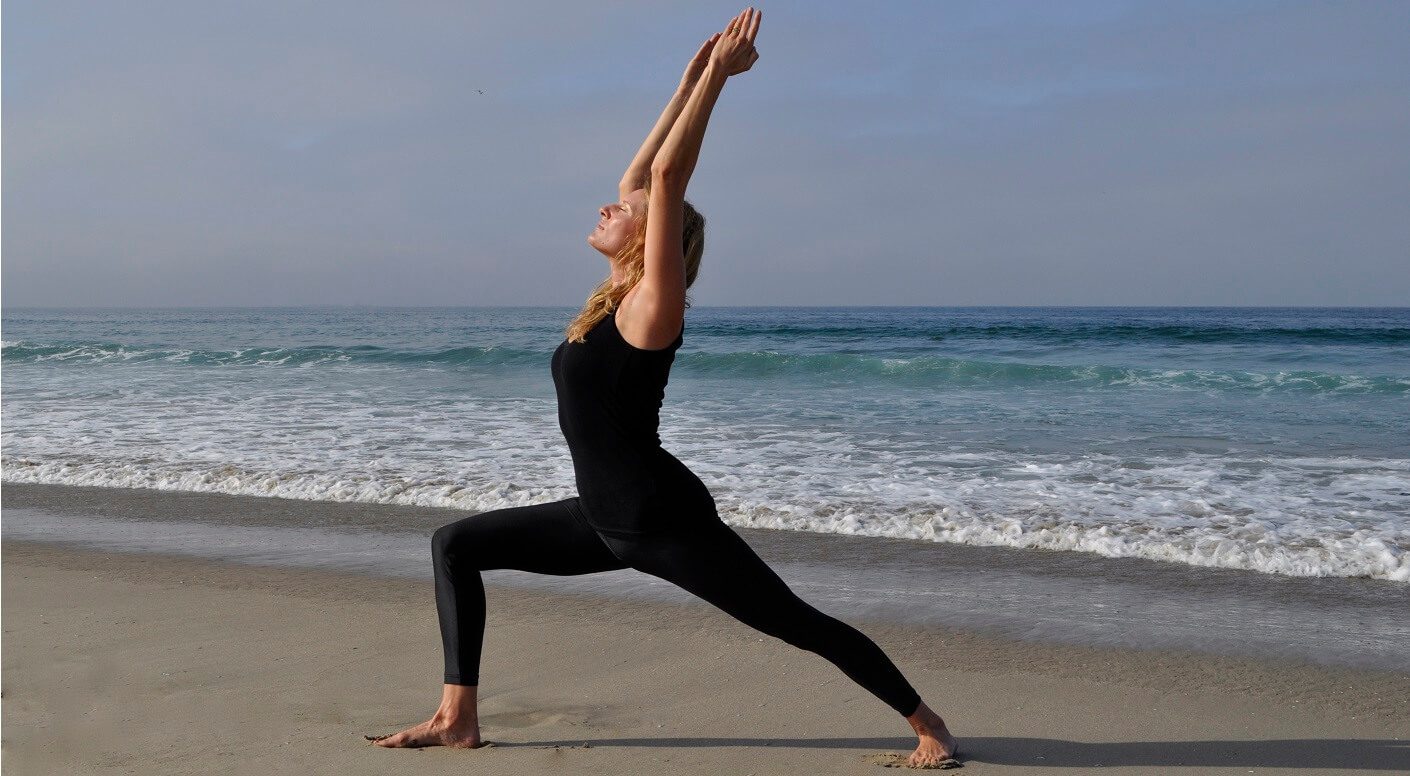 Body and breath
Firstly, they allow you to find the connection between body and breath. Sun salutations are encouraged to be practiced with one movement to one breath, but even if you take it a little slower, they allow you to really tap into that connection and focus on the breath coming in and out of the body.
Stretching into it 
Stretching with some sun salutations before you head into the rest of your flow, means that you are more likely to prevent overstretching yourself when you are practicing yoga. Safer for the body, and a great way to start off your yoga practice too.
Build a routine 
They also help you build a routine around yoga. For many, yoga is something that is tricky to stick to, and it can be hard to find the time when your day is packed out and busy. By committing to a round or two of sun salutations in the morning, or at a specific point during your day, you can start to build a routine around your yoga practice.
Strong foundations
Sun salutations are also a great foundation for adding different poses and flows into your yoga practice. You can add different things on and build it out into a flow, coming back to that sequence time and time again. Give it a try and see what you think.
A moment of gratitude 
Sun salutations are a great reminder to be grateful. By taking moments out of your day to appreciate where you are and how far you have come, for the people in your life and the wonderful things you have around you, you invite more of that energy in. 
The history of the sun salutation still remains unclear, as it is hard to determine the exact origins. What we do know is that sun salutations are a fairly modern approach to yoga, and, of course, the sanskrit name for these sequences is Sūryanamaskāra. They are practiced as a salute to the sun but, as they are mainly asana (movement), it is tough to pin down when they were introduced into the yogic practice and where the different influences came from to build them. 
There are different types of sun salutations too. Although they all have a pretty similar format, there are a variety of versions and you will also find that some things change depending on the style of yoga you are practicing. For example, sun salutations in hatha, vinyasa and ashtanga yoga are all slightly different. Fear not,as the basics are the same and here are the three most common types of sun salutations for you to explore. 
The classical sun salutation is the most common, and a great place to start if you are not familiar with sun salutations. There are not as many poses as the other variations so it is going to be a little easier to remember, and easier to get into the flow of to begin with. 
Sun Salutation A is next up on the list and is pretty similar to a classical sun salutation, with the introduction of a couple more movements, like a halfway lift as an example. This is a really common sequence for the start of a yoga flow after the initial warm up, to get you ready to flow and to find your way from pose to pose. 
Sun Salutation B is another sequence to look out for. This is the most complicated of the three and is considerably longer in length, with lunges on each side included in the mix. It will definitely warm you up and there is a chair pose in there for good measure too!
Although not a sun salutation, we do need to give a nod to the moon salutation, which is another great sequence from the yoga world. It is traditionally practiced at night, so it is like the other half of a sun salutation, but you can practice at any time throughout the day. It involves similar stretches and some nice openings through the heart and hips with a goddess pose in there as well. 
Adding sun salutations into your day is a great way to bring more mobility into your life as well as connecting with your yogic side. There are a few different ways you can build them into your day which are tried and tested so hopefully, you will find them useful as well. 
Morning wake up call 
Working through some sun salutations first thing in the morning is a gorgeous way to start your day. Whether you want to go into a full flow or just want to get the body and the mind moving, adding these into the start of your day means you are not going to forget about them as the day takes hold, and, what better way to start the day?!
A lunch time stretch 
Particularly good for those who work at a desk or drive all day, having a lunch time stretch is a great way to get the good stuff moving for a productive afternoon. They're also great to run through while you are waiting for the kettle to boil, depending on the setting, of course!
Post-work flow
Most of us experience that post work lull as we head into the evening, so a round of sun salutations, or three, is the perfect solution to get things rocking and rolling again.
Bedtime movements 
The other option we like is to have a stretch before you head to bed. Ease out the stresses and kinks of the day with a slow flow that will really help you wind down for bed. Just remember to take it slow so you don't end up fired up and ready for more!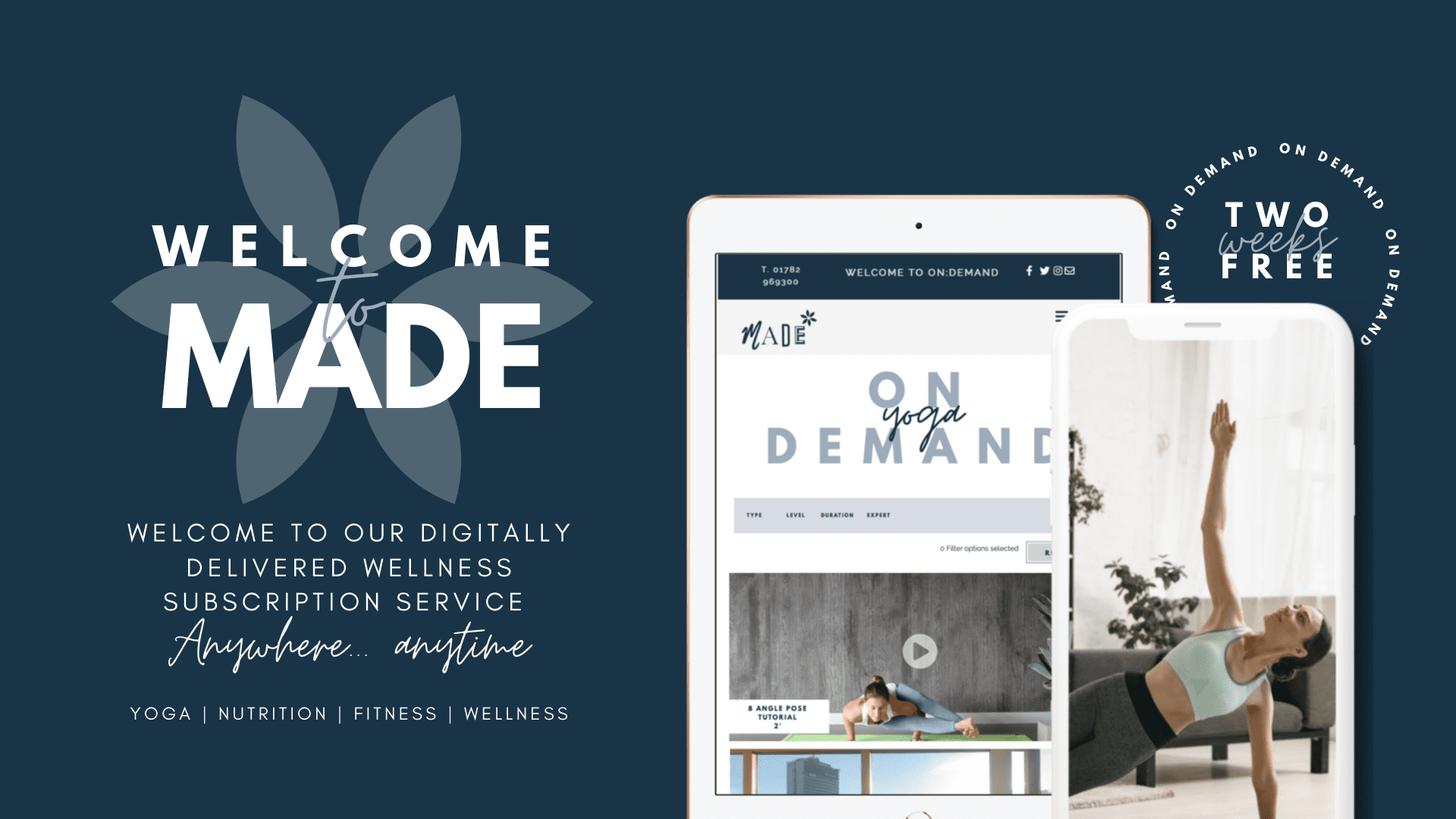 If you want to find out more about sun salutations and how you can move and flow with them, we are running a workshop at our wellness centre in Staffordshire on 21st December 21. You will learn all about sun salutations, how to flow through them and how to add them into your own routine. Book your space here and we cannot wait to see you on the mat.