On Demand
Team of Experts
We've hand selected our MADE Experts from across the country to cover all aspects of wellbeing, from fitness to nutrition, mental health, yoga, pilates, meditation and more. 
Access to our expertly delivered content on MADE On Demand is available anywhere, any time meaning you can tune in 24/7 when you need it most. 
We're always looking to expand our content and expertise, so if you'd like to become a MADE Expert please email us at hello@welcometomade.com

Penny
WELLNESS ENTREPRENEUR & TEDDY'S MUMMY
My name is Penny and I'm a wellness entrepreneur, Director of Moddershall Oaks Country Spa Retreat and founder of Welcome to MADE, a wellness brand with on demand membership and 360 degree wellness centre HQ in Staffordshire.
I live in Staffordshire with my wonderful husband, Andy, owner of Guerrilla Training, our gorgeous little boy, Teddy and our furry, floppy eared baby, Bugsy Beagle. As an animal lover, I'm also a long time veggie (over 20 years!) and currently taking online courses in nutrition, mindfulness and children's mental health. The workaholic in me never wants to stop learning nor achieving. I'm told I can be quite a whirlwind at times, constantly pushing boundaries both for me and everyone around me!
Relentless. Self-motivated. Driven.
ANDY
HIIT MASTER & CORE KING
Born in Staffordshire, Andy has loved fitness from an early age, playing county, football, golf and tennis. Over the years, Andy has developed an array of skills in the fitness industry from trainee to managerial and even a lecturer in sports and nutrition degrees. Andy's classes are not easy but they centre around fun.
Expect a lot of burpees and a good old fashioned beasting! Andy is extremely passionate about the industry and helping clients meet their goals. It's all about a lifestyle, not quick fixes
Fun. Outgoing. Driven. Strengths: Strength & Conditioning, HIIT and Nutrition.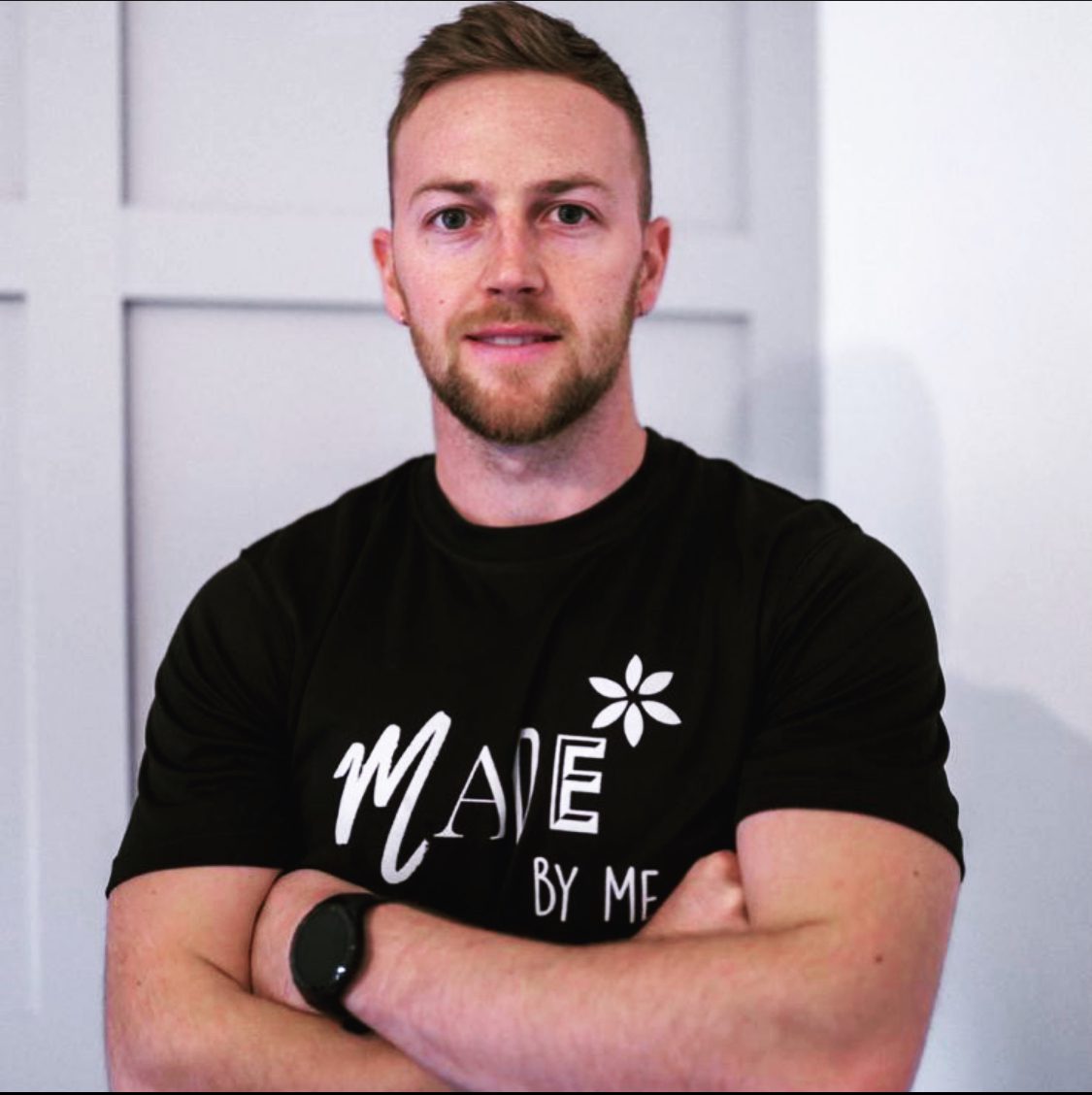 Danny Gibbons
Fitness
Danny is a MyProtein athlete and passionate advocate for both mental and physical health. He incorporates various training techniques to ensure he's a well rounded athlete ready for any challenge.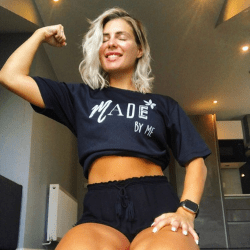 Maxine Poulter
Fitness
Max is a 29 year old fitness and lifestyle blogger and personal trainer based in London. She has a huge zest for life, with an unwavering passion for spreading a message around mental and physical wellbeing, positivity, a motivated mindset and healthy lifestyle!
Brogan Needham
Fitness
Brogan is a qualified fitness instructor, personal trainer and wellness consultant. Who loves to deliver workouts that don't take up too much time but still offer fantastic results including HIIT, combat and strength training.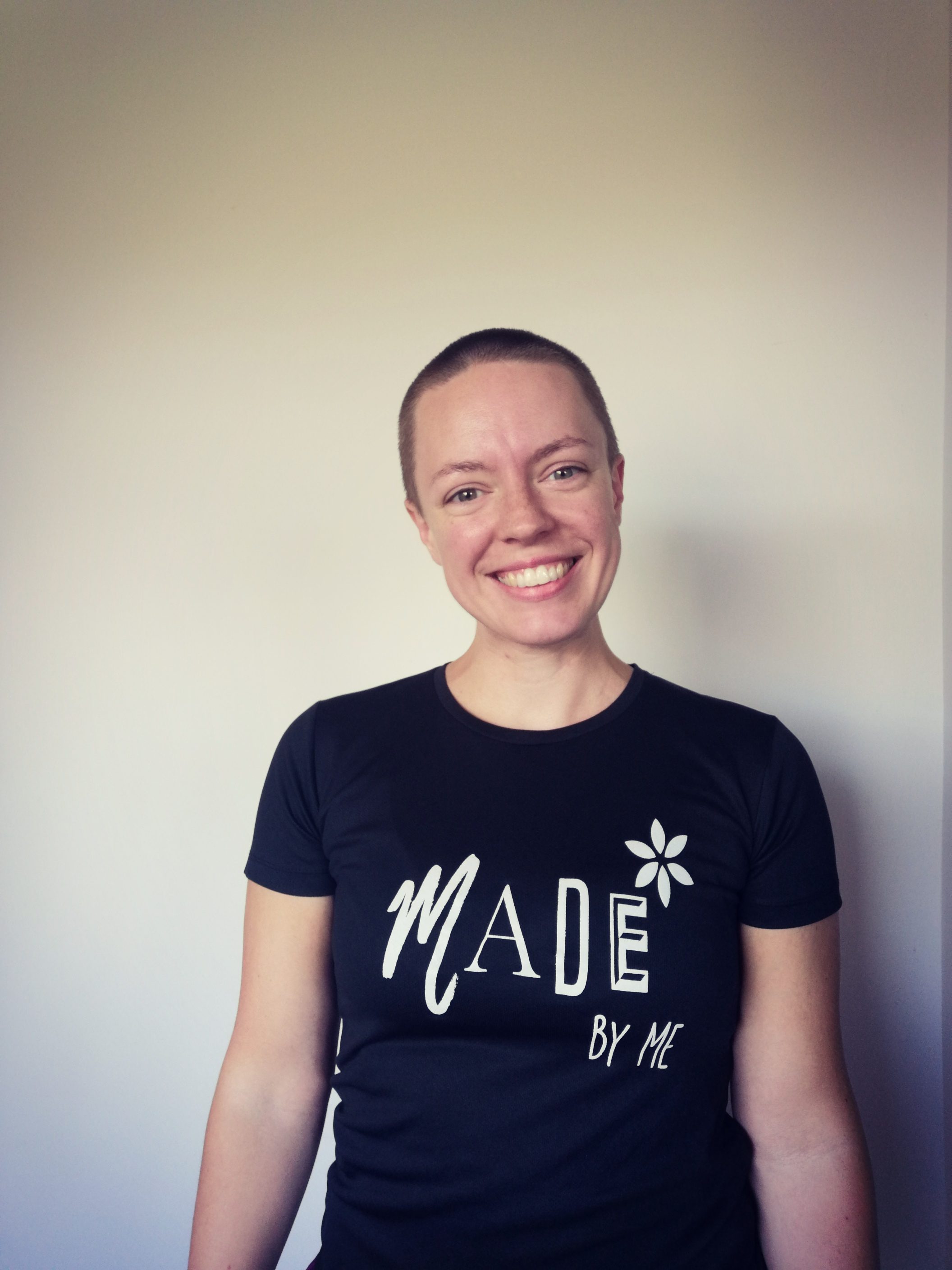 Roxy Simmons
Fitness
Roxy is an online fitness coach who started out competing in a body building competition before moving on to help other people achieve their goals and become mentally and physically stronger.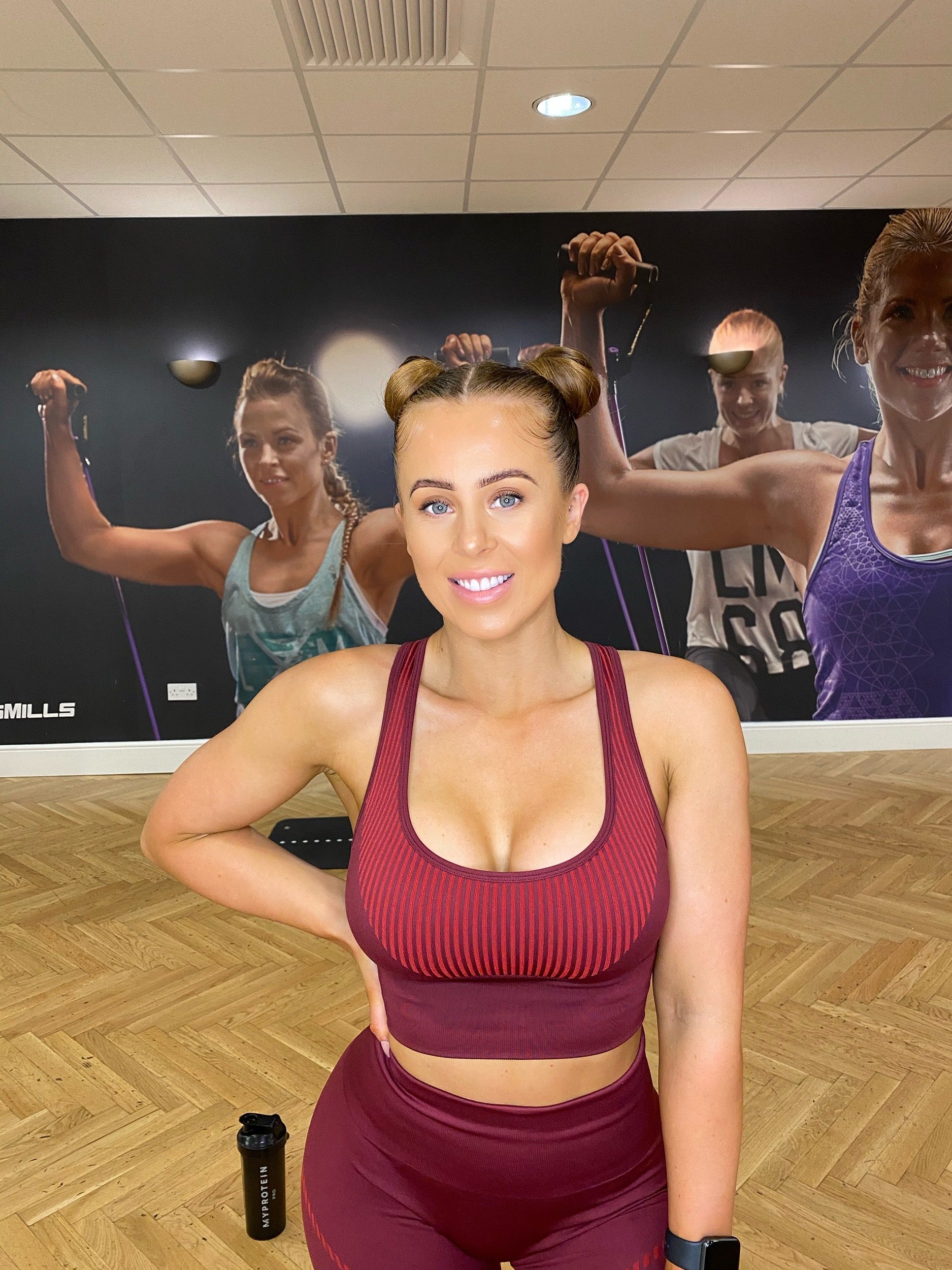 GRACE
Guiding Light & Embodiment Mentor
Yoga Teacher, Intuitive Guide, Writer and Spiritual Embodiment Mentor devoted to giving students an experience of their Soul and the opportunity to reconnect to the home that resides within. Grace's lifework is to undress her beautiful soul, let her run wild & free, and empower women around the world to do the same.

After investing years into her own inner "shadow work", travelling the world and deepening her knowledge, teachings and experience, she learnt that the home she was desperately searching for was already within. She honours her intuition and follows the sweet callings of her Soul, to create and hold a sacred space for others to heal past trauma, find peace within and truly embody all parts of themselves.

* YACEP Trauma-Informed Yoga Teacher
* E-RYT 200-Hour Hot Power Vinyasa Yoga Teacher
* Qualified CMA Intuitive Eating Psychology Coach
* Certified Mindfulness Life Coach with Transformation Academy
* Certified NLP Practitioner
* Certified NLP Master Practitioner
Soul- Work, Energy, Surrender
Strengths: Meditation, Hot Power Vinyasa Yoga, Yoga for Athletes
CHARLIE
YOGA INSTRUCTOR 
Charlie is a yoga teacher, movement enthusiast and health and wellness advocate. As an active person Charlie promotes wellbeing through movement, encouraging those around her to take time for themselves and indulge in moving meditation as she see's movement as an opportunity to check out and tune into the present.
Her Vinyasa practice grew from a love of playing transitions, linking movements and discovering new ways to enter in and out of postures almost like a dance with the mat. Charlie aspires to teach sequences that spark the imagination and leave students going away feeling excited to make discoveries of their own. Believing that everybody has hidden treasures within themselves waiting to be discovered Charlie encourages those around her to take stock each day by spending time loosing themselves in self care and nurturing their relationship with themselves.
Her classes promote a balance between strength and flexibility with an onus on challenging possibilities and redefining what students think is possible. Charlie strives to create a safe space for students to honour their body, breathe deeply and make their practice their own.
Patience, determination, dedicated.  Strengths: Flexible, strong, balanced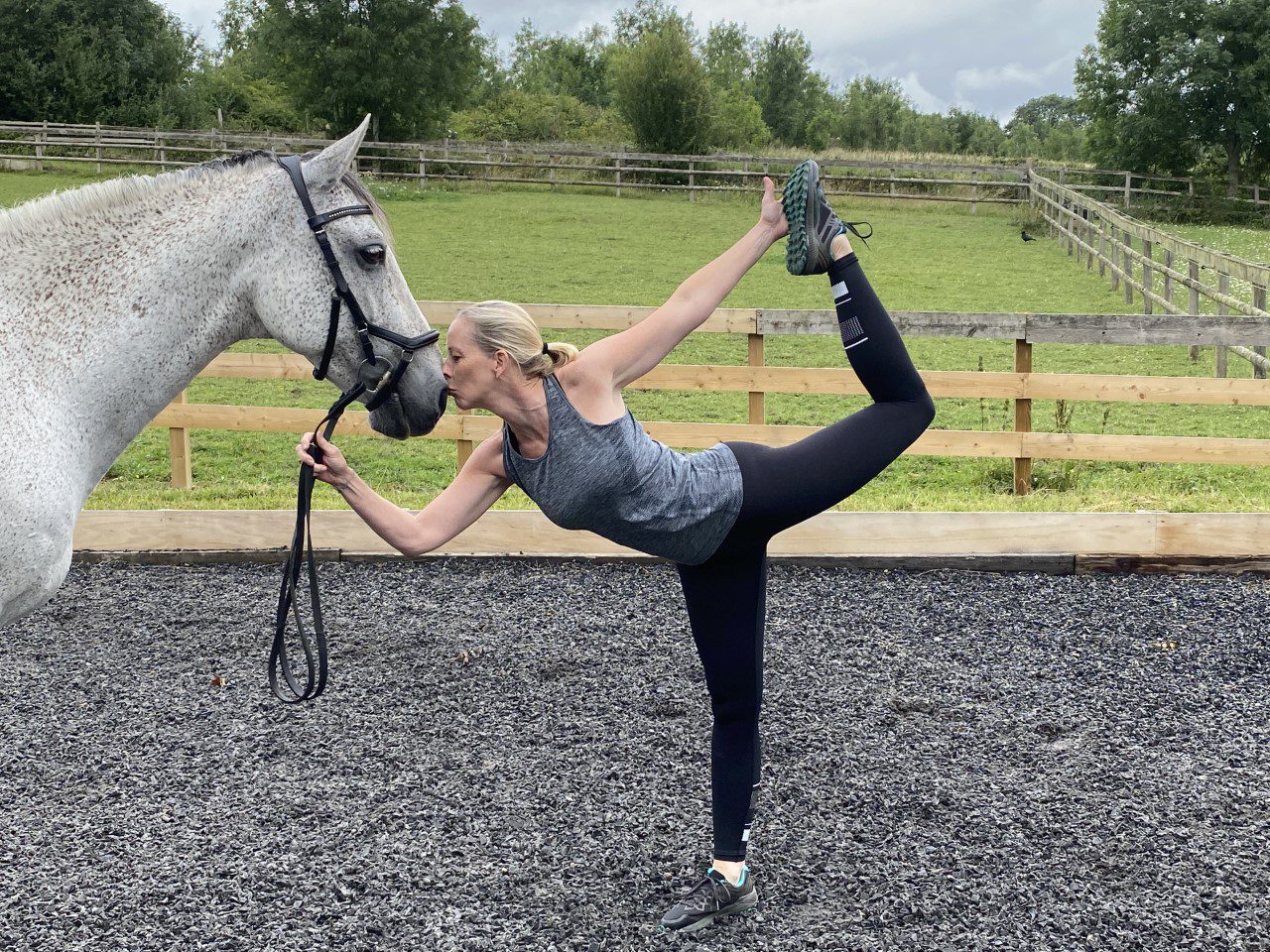 Annabelle Bouttle
Yoga & Psychology
Annabel is a yoga teacher specialising in energising vinyasa flow classes for all levels, and has experience in yoga for horse riders and yoga for positive psychology too.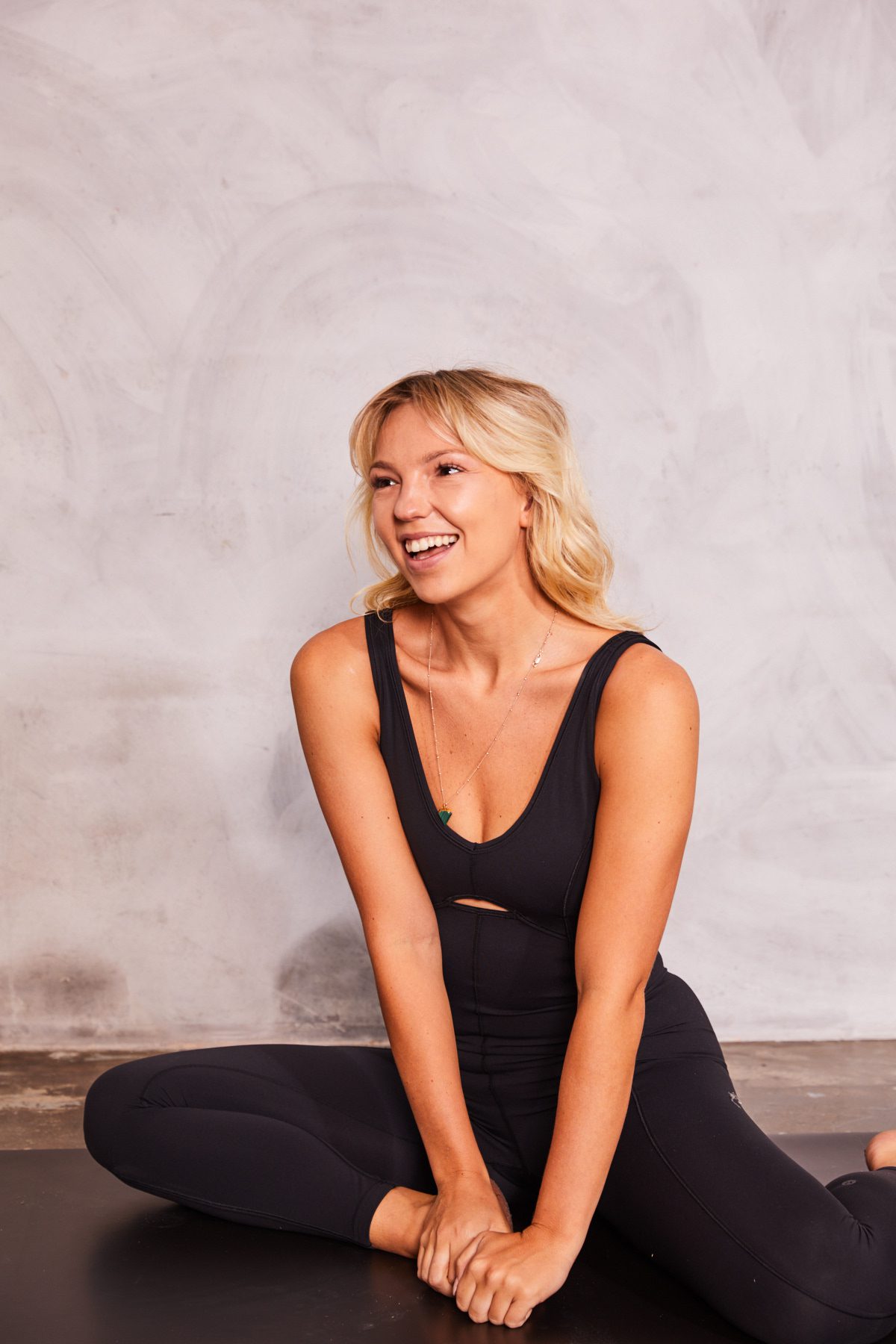 Claudia Mirallegro
Yoga
Claudia is an internationally beloved health and wellness maven with a passion for helping everyone she encounters realise their full potential. As a former dancer, she grew up with a love for movement which translates to a practice and teaching style that is both strong and graceful, challenging and fluid.
Emma Snape
Meditation
Emma is a trained meditation instructor who specialises in a modern approach to meditation, helping people to integrate practice into their everyday lives for better mental wellbeing.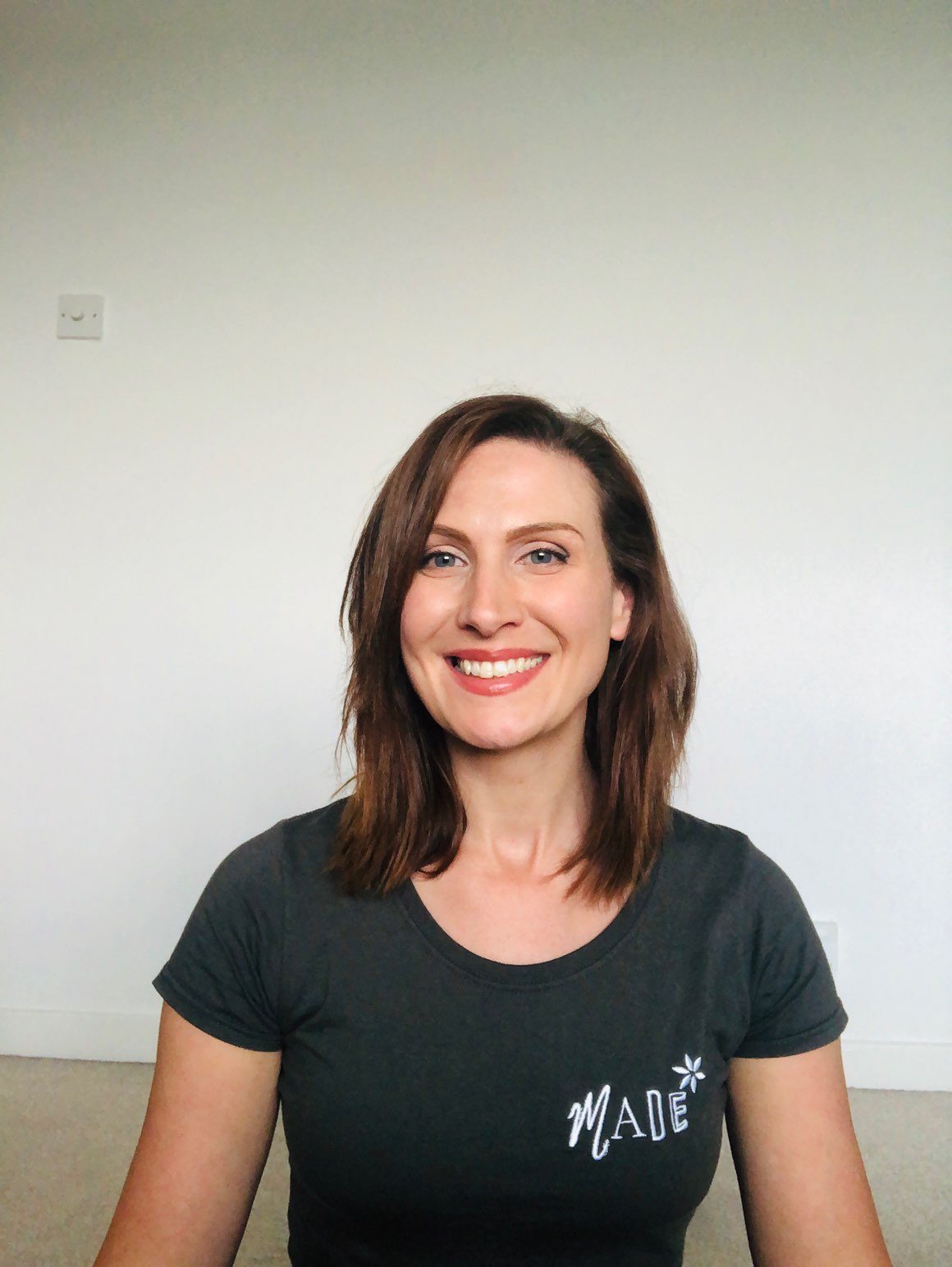 Sharon Skidmore
Pilates & Yoga
Sharon is a pilates instructor, yoga teacher and personal trainer with 30 years experience of helping people stay strong, flexible and rehabilitate from injury or illness.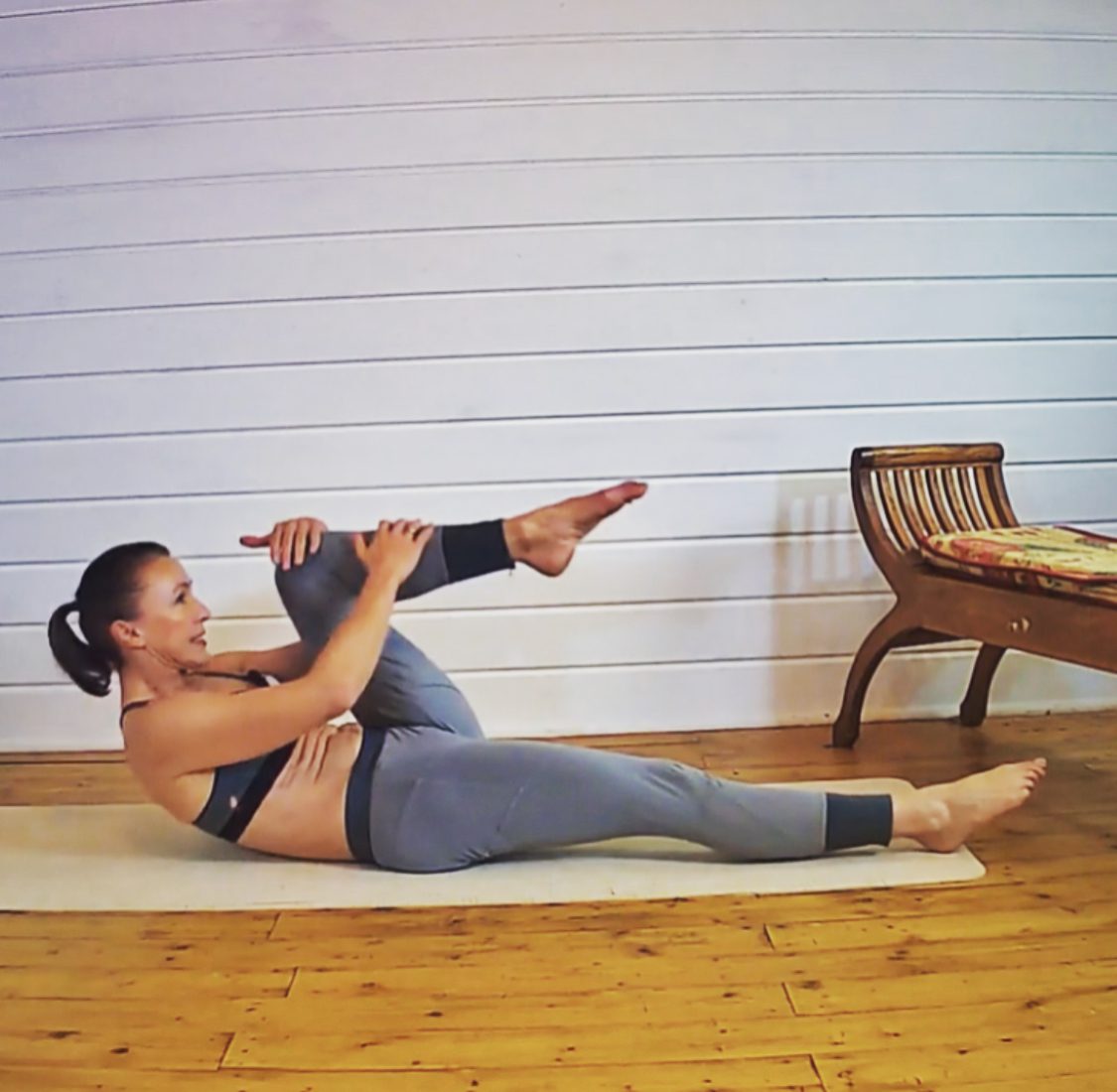 HELENA
WELLNESS, FITNESS & YOGA QUEEN
A yoga and fitness maven with a passion for helping everyone she encounters, both in and out of the studio. It was through difficult periods in her life that Helena became deeply invested in physical fitness, to not only improve her overall health but to help her become mentally stronger.

Her upbeat, positive energy and teaching style will help to push you past what you believed you could do. Over the years, her teaching has taken on a more spiritual approach when she completed her Yoga Teacher Training. She can switch up her teaching style to suit your needs, leaving you feeling stronger and uplifted.

Helena welcomes everyone to join her and move their body, regardless of whether you are just starting your journey or have years of training behind you. Her expertise in Yoga, HIIT, Strength and group fitness have you covered!
Sugar. Spice. All things nice.
Strengths: Wellbeing, HIIT, Strength, Group Exercise.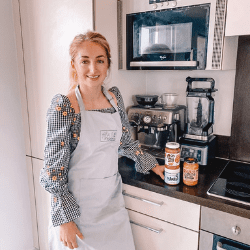 Luce Hosier
Nutrition
Luce is a plant-based recipe developer, and food photographer who creates delicious savoury and sweet dishes with the aim to show plant-based is varied and full of flavour.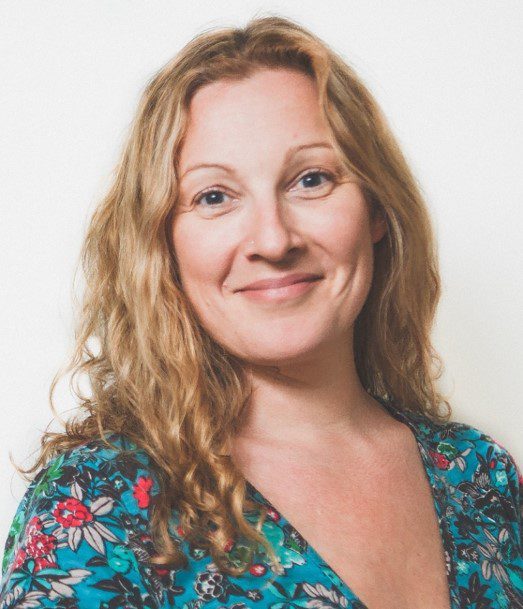 Lara Seago
Nutrition
Lara holds a diploma in naturopathic nutritional therapy, and is a member of the British association for nutrition & lifestyle medicine. Lara supports clients with weight loss, stress & fatigue and hormonal imbalances. 
Luci Roberts
Natural Remedies
Luci is an expert in mindfulness, yoga and meditation as well as reflexologist, reiki healer and holistic therapist. She believes in helping people to be healthier with natural remedies and alternative therapies.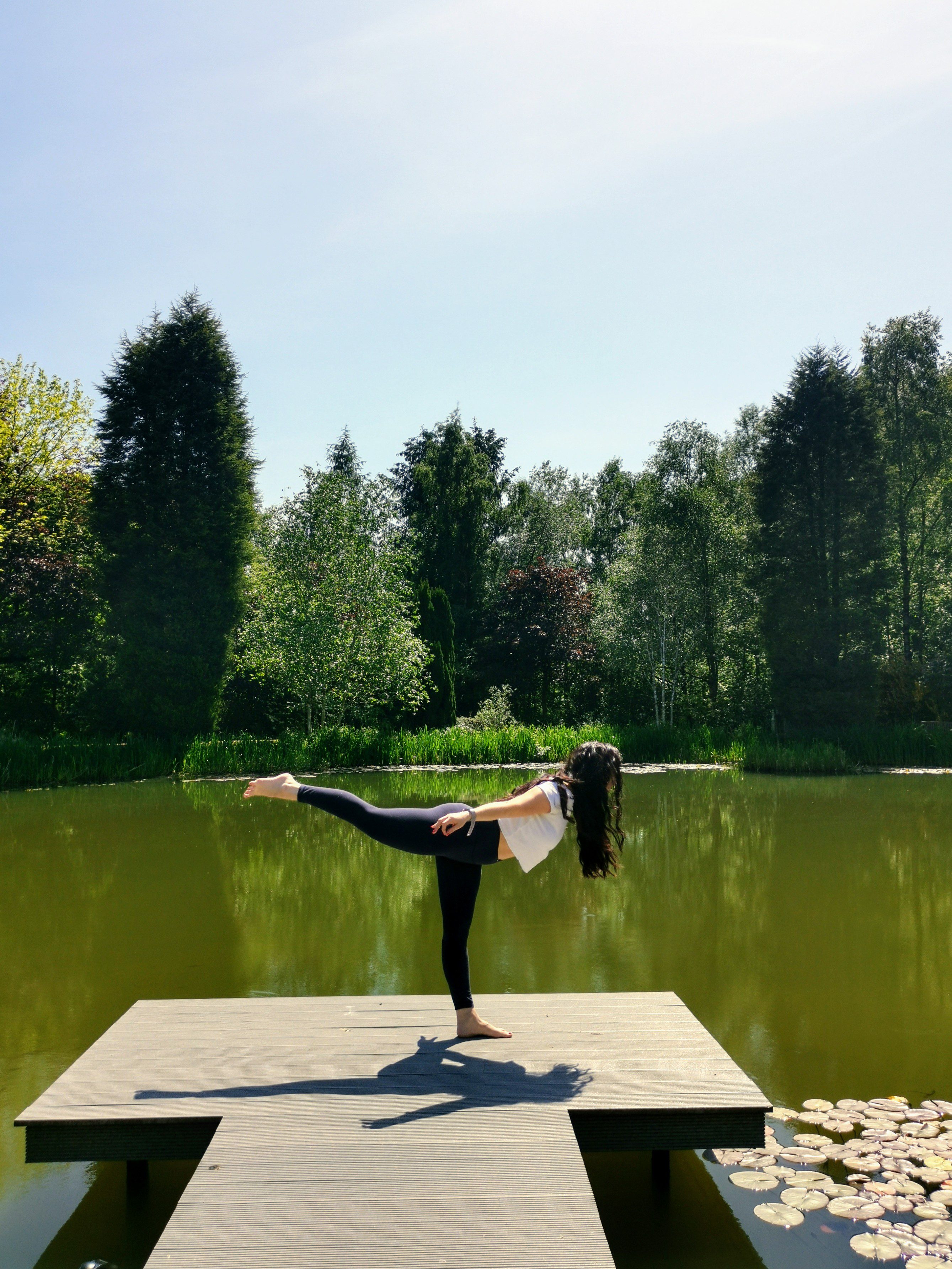 Jackie Donkin
Nutrition
Jackie is a nutritional therapist with a degree in nutritional medicine, specialising in helping people with healthy eating, weight management and lifestyle changes to positively impact health.