Summer Wellbeing & Spa Membership
LIMITED SPACES AVAILABLE. Enquire now 01782 969300 // hello@welcometomade.com
July and August 2021 | Exclusive price of £199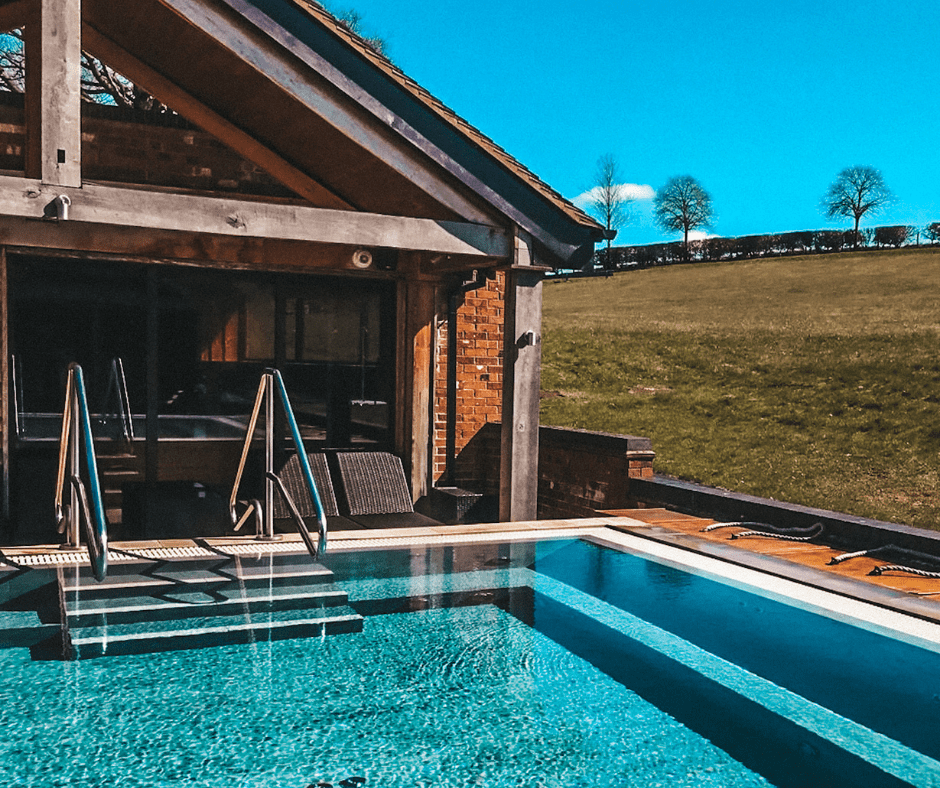 This membership is ideal if you wanted to take advantage of our wellness and spa facilities throughout the summer.
You would get MADE Peak Membership including the boutique gym, fitness classes, yoga and pilates plus centre discounts.
As well as use of the spa any morning 7.30am-10.30am including the outdoor vitality pool, sauna, relaxation lounge, swimming pool, steam room, hydrotherapy room and sleep lounge.
July and August 2021 | Exclusive price of £199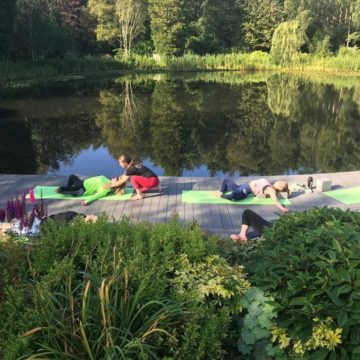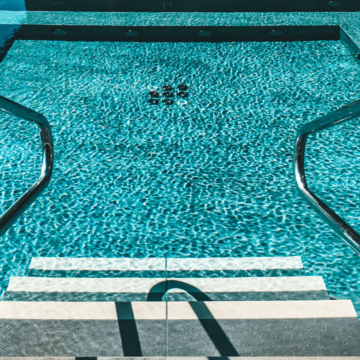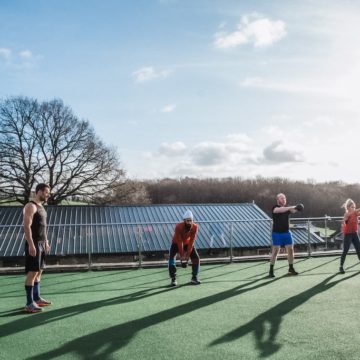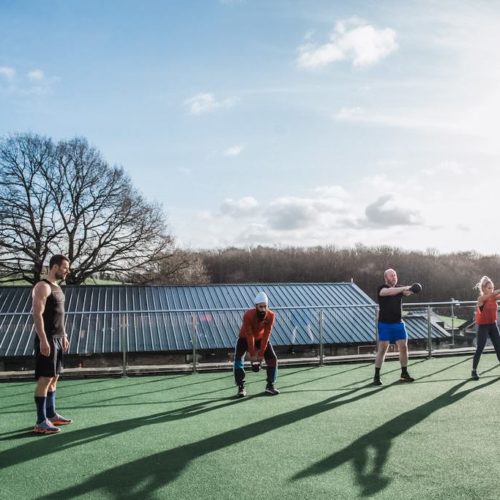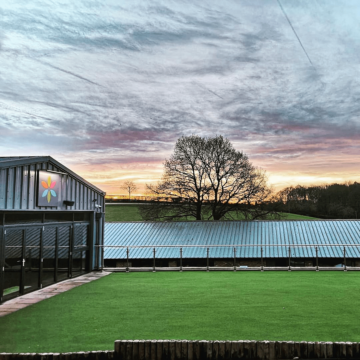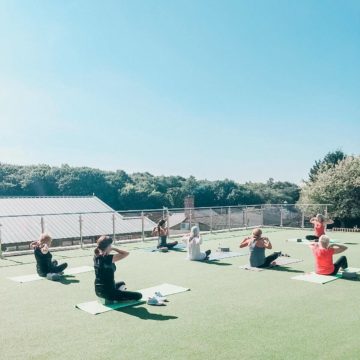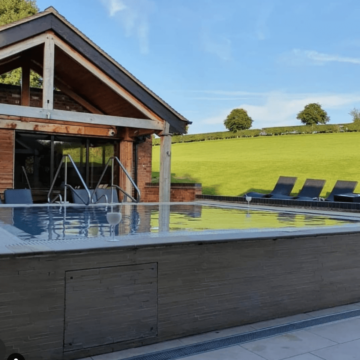 Use this summer to spend time on your fitness and wellbeing, enjoying our wide range of classes, yoga by the lake, member workshops and relaxing spa facilities.
To confirm your Summer Wellbeing & Spa Membership we would need full payment in advance of your start date. You are able to start your membership 
later than 1st July, but the price would remain the same and the end date would still be 31/8/21.