Fitness
Lifestyle
Wellness
PRE AND POST NATAL WELLNESS
Staying happy and healthy during and after pregnancy is no easy task. There is a lot to consider and a lot to keep in mind both before the baby arrives and afterwards too. Wellness is not just one thing and there are small factors to add into the mix, to give you a holistic view of wellness and to make you feel like the best version of yourself throughout this changing period of your life.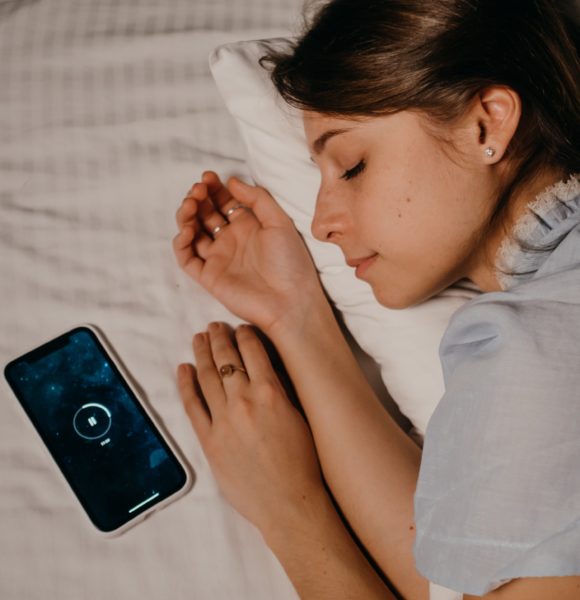 What is wellness?
Wellness is all about how we feel in our mind and body, and what that comes together as, as a whole. It is not one single thing, but rather a combination of the things that make us feel like ourselves and a whole version of ourselves as well. It is more than a bubble bath and it is a commitment to making sure we take care of ourselves, which is important all the time, but even more so when pregnancy is added into the mix too. 
Pre and postnatal wellness can be tricky things to navigate and it is easy to put yourself last in the pile and focus on what else is going on around you. But, you need to make sure you and your needs are top of the list and being taken care of. 
So, what does that look like? It looks like taking care of yourself first, making yourself a priority and ensuring that your own needs are being met first and foremost. Yes, there might be little luxuries along the way but you need to get the foundations right first, and we have some tips for you below.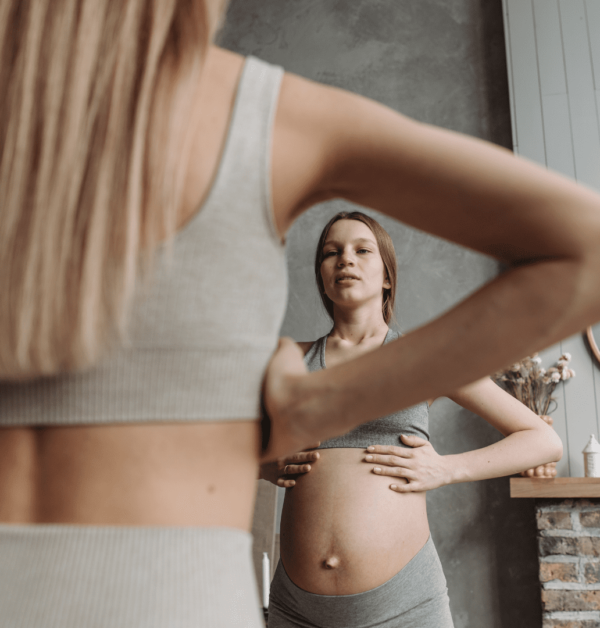 Why does it matter?
Wellness is important during any time of your life, but even more so when you are pregnant or have just introduced a new member to your family. Wellness is the thing that keeps you in check, happy and healthy. It is also important that you are giving yourself the best possible grounding for this new chapter of your life, and doing all of the things that make you feel good and whole. 
So, with all of that in mind, here are some tips for you to introduce for pre and post-natal wellness.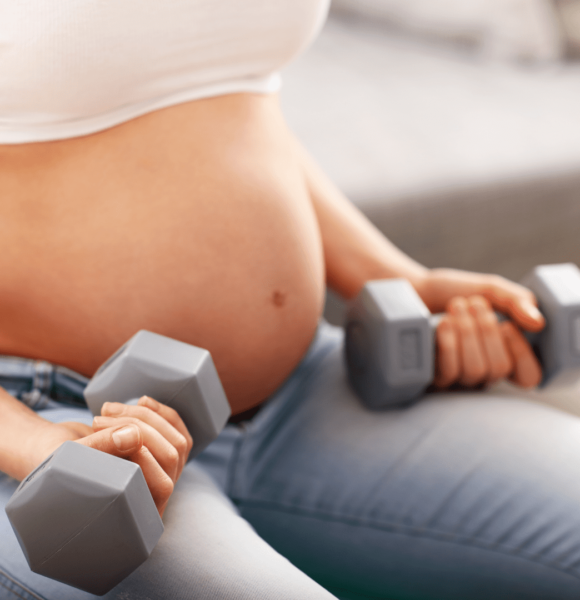 Prenatal tips 
Nutrition
We talk about nutrition a lot anyway but it is more important now than ever. Make sure you are getting the good stuff and the things that make you feel energised and ready for action, so that you have everything in your toolbox to make you feel as good as you can do in the prenatal stage and all the way through your pregnancy. 
Exercise
On this one, you should always seek the advice of a medical professional but if it is safe for you to do so, movement is important. Obviously, if you cannot move or exercise then please do what is best for you, but gentle exercise can keep everything flowing and moving just as it should, so you can stay supple and moving throughout pregnancy and beyond. 
Sleep
Possibly easier said than done but prioritising sleep during this period is key. Nap when you can and really relish in the sleep you can get. We know that it is said all too often, but make sure you cherish those hours now. 
Mindfulness
Meditation and journaling, as well as other mindful activities, are a really good thing to include during pregnancy. The idea of this is to get your head and body into a calm and relaxed state ahead of the baby arriving and to keep you calm as a cucumber throughout. Try guided meditations, walking meditations, or breathing exercises to get you started. 
Communication 
This is one you may not have expected to see on the list but good communication is a big part of wellness too. Speak to your loved ones and your nearest and dearest, communicating your needs and setting the boundaries you need to have in place.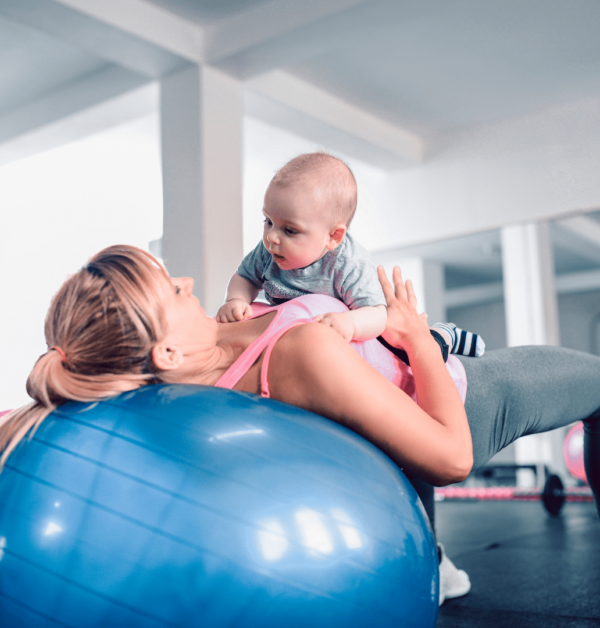 Postnatal tips 
Be kind to your mind
Be gentle and be kind to yourself and appreciate that you are doing your absolute best. When the baby arrives it can be easy to slip into thoughts of what you are not doing or what you should be doing more of, but know that you are doing brilliantly, exactly as you are. 
Forget routine 
Routine will go out of the window and it is going to be a bumpy ride while you try to find your feet with this new addition to your family. It is okay to be unsure what time of day it is and to be taking each hour as it comes. Routine can come later, just enjoy things as they are first of all.
Eating is key
While routine may go out of the window, the one thing that cannot be forgotten is eating. Make sure you are feeding yourself as well as the baby and yes, nutritional food is wonderful, but fed is best for you. If anyone asks to see the baby or if they can help, make sure they come armed with food for you, and not just babygrows for the baby!
Make time to connect 
Connect with your partner as well as with your new baby, to make sure you are having that time to talk and get to know this new phase of your life. That might be making time for each other or offering to make the other a hot drink. Little acts, big impact. 
Ignore outside influence
Yes, look to professionals for advice but one of the biggest tips for postnatal wellness is to ignore outside influences. Everyone will have an opinion or a story to share and even though they will be mostly coming from a place of love, protect your energy and don't let other people's opinions and views sway you.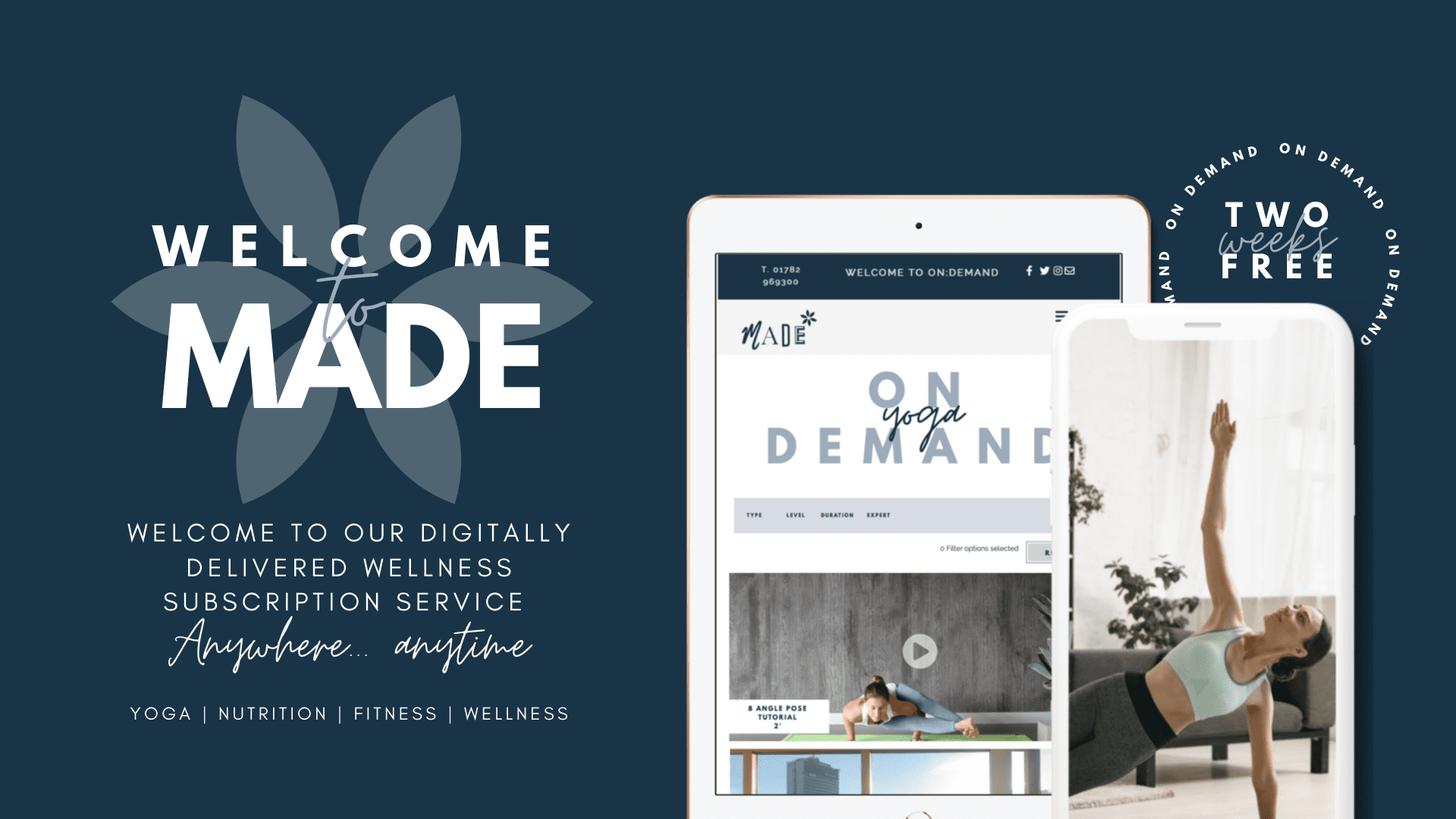 If you are keen to learn more about pre and postnatal wellness, we have experts here at our wellness centre in Staffordshire. At MADE, we are passionate about empowering new families to have a positive wellness experience, and we would love to be a part of your journey.