Fitness
Lifestyle
Road running is a great way to both keep your body in shape and your mind in check. Running is a great release from the world and the scenery is a welcome change from a treadmill, for sure. But when the winter nights roll in and things get darker outside, it can be really off putting when you want to  head out on a run. Here are some tips to keep you motivated, safe and visible if you want to road run in winter.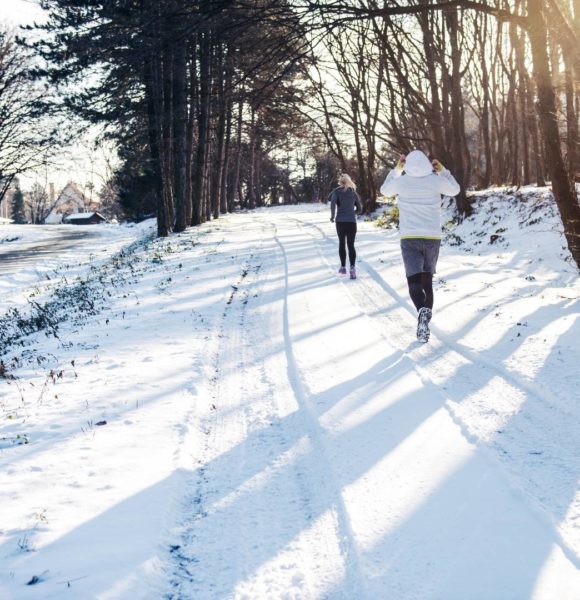 What is road running? 
First of all, let's cover what road running actually is. There are two kinds of running, mainly, road running and trail running. Trail running would be off the road, off the beaten track, and likely in some woodland area. Road running is running on the road or pavement, it is exactly what it says on the tin. 
There are so many benefits to road running and it really is great for clearing the mind. For one, road running keeps some movement in your life and you have the option to tone it down or to speed it up depending on what you need. Also, getting out in nature and feeling that fresh air on your face is a sure fire way to get rid of any cobwebs you may have lurking.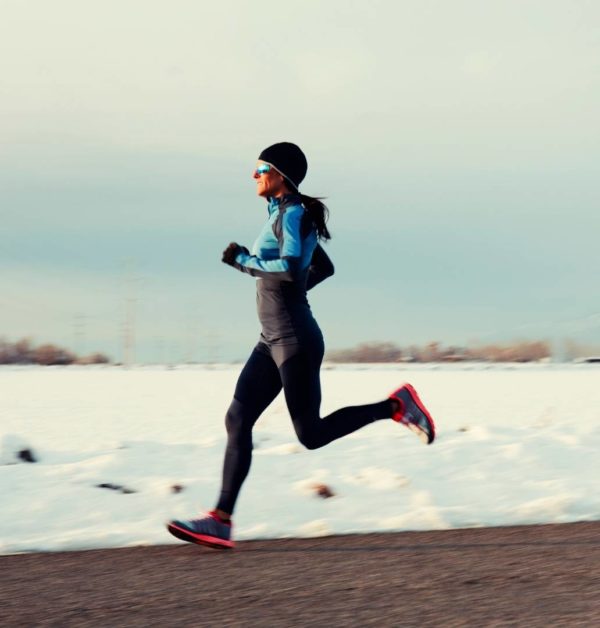 Why is running in winter different?
You might think that running is the same all year round but in winter, there are some extra things you need to look out for and be mindful of… 
First up we have the darkness. With less daylight in the cooler months, if you are running before or after work, there may be a chance of you heading out in the dark, or with minimal light. If this is the case, you need to make sure you are visible and staying safe when you are out and about. 
Another thing to consider is ice. While we may not get a tonne of ice in the UK, there will be spots and patches in the cooler months, especially if you are heading out for your run first thing. The last thing you want is to slip and fall, so watch your step along the way. 
It is also a lot colder. Running outside is tricky because you soon warm-up, but you still need to keep warm as you go. Base layers are great for this and remember to get hold of a decent hat to keep those ears warm!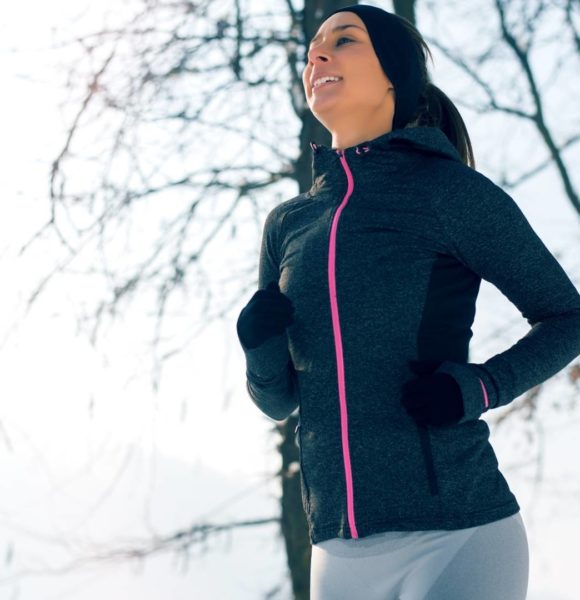 Tips for staying safe on the roads 
If you are an avid runner or you want to start running this winter, here are some tips to keep you safe, and a couple to keep you motivated along the way too!
Visibility 
Make sure you get some reflective clothing to add to your running wardrobe so you are visible when you head out in the dark. A vest or a coat will be a good addition, and maybe some bright trainers too for good measure.
Music 
This one is for motivation! Make a running playlist for when you head out to really get you in the mood. If you are running in the dark, be mindful of the music level and make sure you can hear what is going on around you too.
Get it done 
If motivation is something you struggle with, try running first thing in the morning and getting it ticked off your list for the day. That way ,you don't have to worry about it when you get home or when you have finished for the day, as it can be hard to get going later on!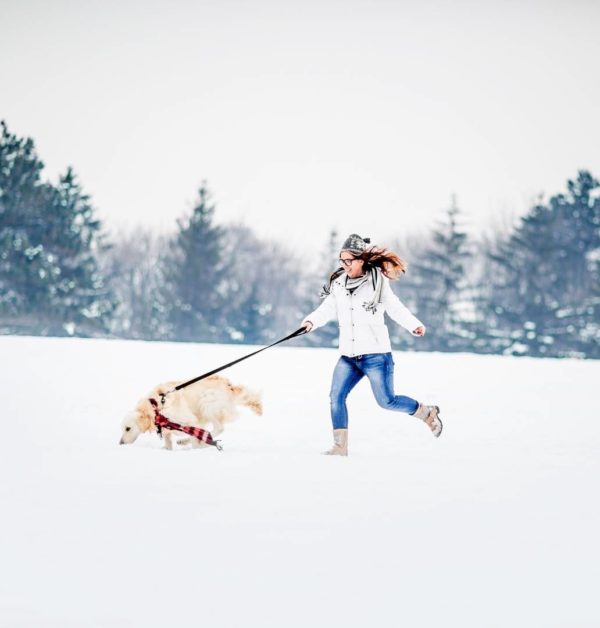 Grab a friend 
Staying safe is a tricky one, but taking a friend is a good plan for this. We know it can be nice to run alone but grab a little company (or join a running club…) and keep each other accountable and safe while you run.
Take your tech
When you are heading out, make sure you take your phone or smartwatch with you. You need to be able to get in touch with people when you are out and about so make sure you are charged up and ready to go. 
The other options
We know that road running in winter isn't for everyone, so here are a few other things you can do during the cooler months to keep your body moving.
Take it to the treadmill 
While there are a lot of benefits to running outside, there is nothing wrong with taking it to the treadmill. Trade your outdoor running to something a little warmer and lighter, and give the treadmill a try.
Give yoga a try
Yoga is often thought of as a gentle practice and, don't get us wrong, it can be. However, you can certainly work up a sweat if that is what you want to get out of it. Try a vinyasa flow if you want something hard-hitting, and a Hatha or yin class if you want something a little more chilled.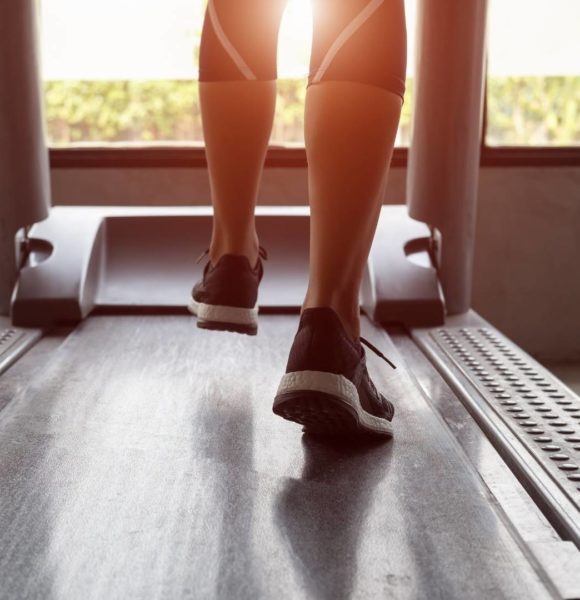 HIIT classes
HIIT classes are a great way to get that exercise and movement in. Short, sweet and definitely sweaty, you can give as little or as much as you want to these classes and find yourself raising that heart rate and having a good and proper workout. 
A winter walk
It doesn't always have to be go, go, go. A winter walk is a lovely alternative to winter running. Embrace the sights and the smells, and the chill of the wind on your cheeks, and really take the time to be grateful for that moment. 
Indoor cycle
Outdoor cycling is an option of course, but we are firm fans of an indoor cycle too. At MADE we have a cycle cave that is perfect for getting in the zone and finding your own sense of sweat and zen.
If you are running in winter, make sure you are staying safe and staying visible, and of course, enjoying the process. If you are looking for some indoor alternatives to winter running, come and visit our wellness centre in Staffordshire where we have a whole host of classes on offer.