Lifestyle
Wellness
Mindful moments are all around us, each and every day, but chances are you could be letting them pass you by. Here is how you can make the everyday more mindful and enjoy little things in your life that little bit more. 
We all too often think that mindful moments have to be these big grand gestures of meditation sitting on a puffy cushion or at the top of a mountain. That couldn't be further from the truth, and the fact of the matter is that there are plenty of moments that can be turned into mindful ones as we move through each and every day. Here are some examples and how you can savour them a little bit more.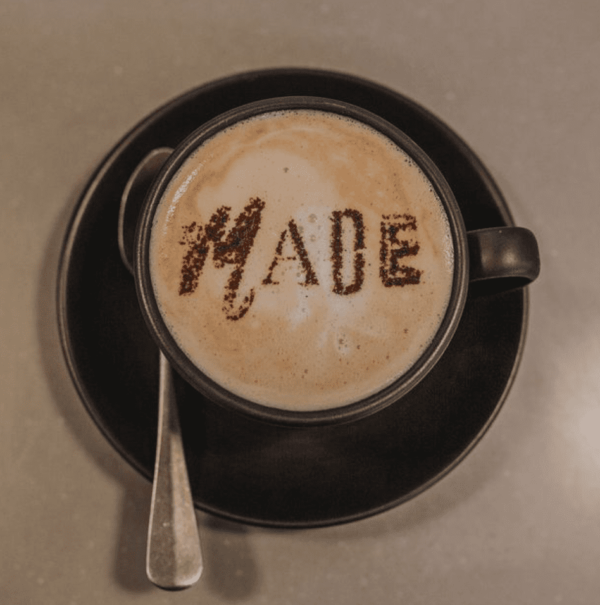 Sip the coffee
It is tempting to chuck it in a travel mug and to hit the road, or the long commute to the living room and your WFH desk. But, what if you took the time to sit and sip your coffee, and maybe you change from instant to ground beans. Could you turn the act of making coffee into something more mindful, more considered and more enjoyable? Either way, take the time to sit and sip, enjoy the taste and the warmth, before you head into your busy and hectic day…
Take your time 
There is no race, and often there is no rush. Your time is your own, and while you will have certain commitments, nothing is worth running yourself ragged over. Take your time and see how you can take things slower. Do you need to be going at ten thousand miles per hour? Probably not. Can that thing wait? Probably. Embrace the act and the art of taking things slow, to re-energise and preserve yourself before burnout starts to draw near.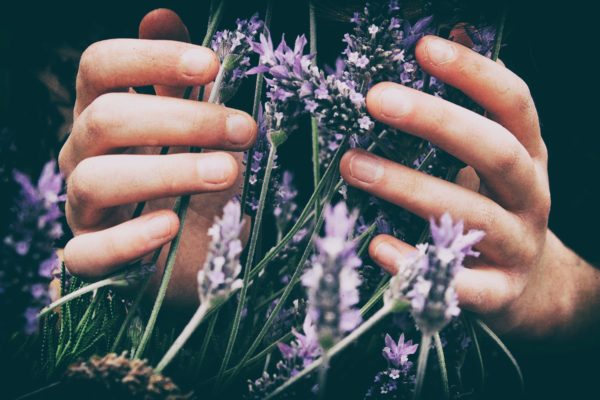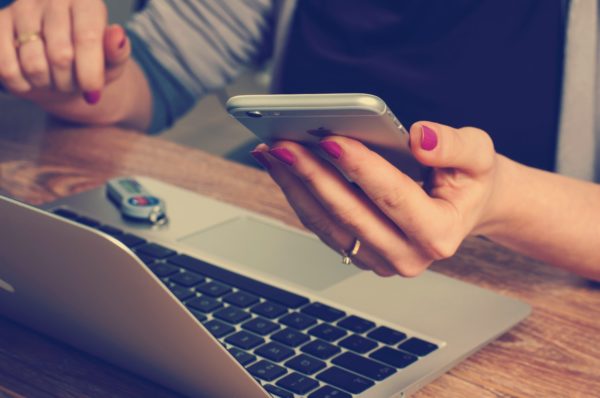 Switch off the screens
Us modern-day humans are extremely connected. Over-connected, in fact. Switch off the screens in favour of picking up a book or having a chat, we don't always need to be immediately available, and we can in fact take some time away from the laptop, phone or tablet, to see what life off the digital devices feels like.
Connect with your nearest and dearest 
Similarly, arrange a chat, a dinner, a catch-up or a brunch with your nearest and dearest. So often we get caught in a string of endless text messages and app conversations that we forget what it is like to simply connect and be with another human. Go out for dinner with your partner, meet a friend for coffee, and make sure you don't pick up your phone halfway through, which is often easily done.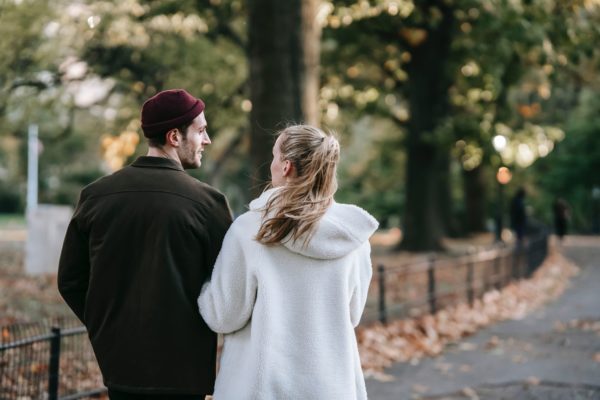 Mindful moments are all around us, and if we let them, they will flow seamlessly and easily into our everyday lives. We are busier, more connected, and more available than ever, so it is important to take the time and take stock, to consider what we are doing and how we can be more mindful and conscious in our approach. 
For mindful moments at home in the form of meditation and sleep stories, MADE on Demand has everything you could need. Try our membership for free and come back to you, using the power of guided meditation and gentle movement.