MADE
,
On Demand
On Demand's Virtual Fitness Classes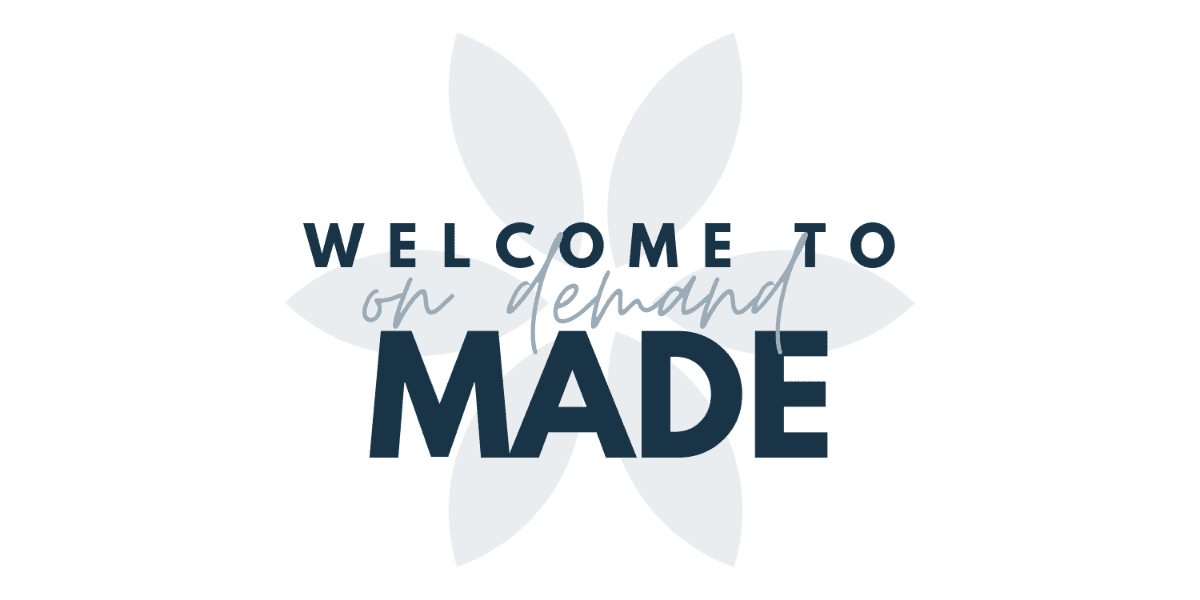 As a MADE on demand member we will send you regular updates on new wellness content that has just been released or is about to be… and this edition is all about FITNESS!

Below are details of the CARDIO, STRENGTH and BALANCE fitness collections, each with different class types. Read the class details below and plan your next workout today! And even more classes are on their way soon.