MADE
On Demand
Sleep Stories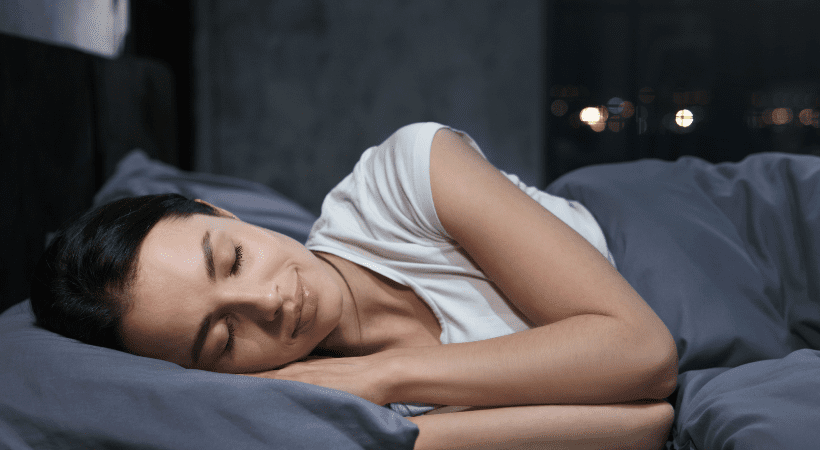 2020 saw a 70% rise in people searching for ways to 'sleep better' and it comes as no surprise that according to the Sleep Health Foundation, 1 in 3 of us suffer with mild insomnia. Sleep has never been needed more, so MADE on Demand, a first of its kind accessible online wellness subscription service, has launched the first series of its sleep stories to help lull its members into a restful night's sleep. 
A lack of sleep can cause us to feel less energetic, irritable, and frustrated with what can seem like a continuous and excessive fatigue cycle. While there are many sleep remedies available, sleep stories specifically target those with busy brains by providing a relaxing distraction to the thoughts that can be stopping us from falling asleep. Sleep stories shift the brains focus from chaotic thoughts and reflections from daily stresses to simply, listening. Using a unique flow and rhythm, sleep stories have been proven to help slow your brain down and aid in restful sleep. 
The sleep stories, which are now available exclusively to Made on Demand members are written by Grace Moore, a yoga teacher, intuitive guide, writer and spiritual embodiment mentor. With the sleep stories, Grace will guide her listeners to discover a place of peace within and help them to fall asleep, naturally. 
Made on Demand, created by Wellness Entrepreneur Penny Weston, is an online service that targets wellness at every degree. Offering a bespoke and personal approach to online wellness, Made on Demand redefines the way that people view health and wellness and aims to create a happier and healthier everyday life through discovery, community, and positivity.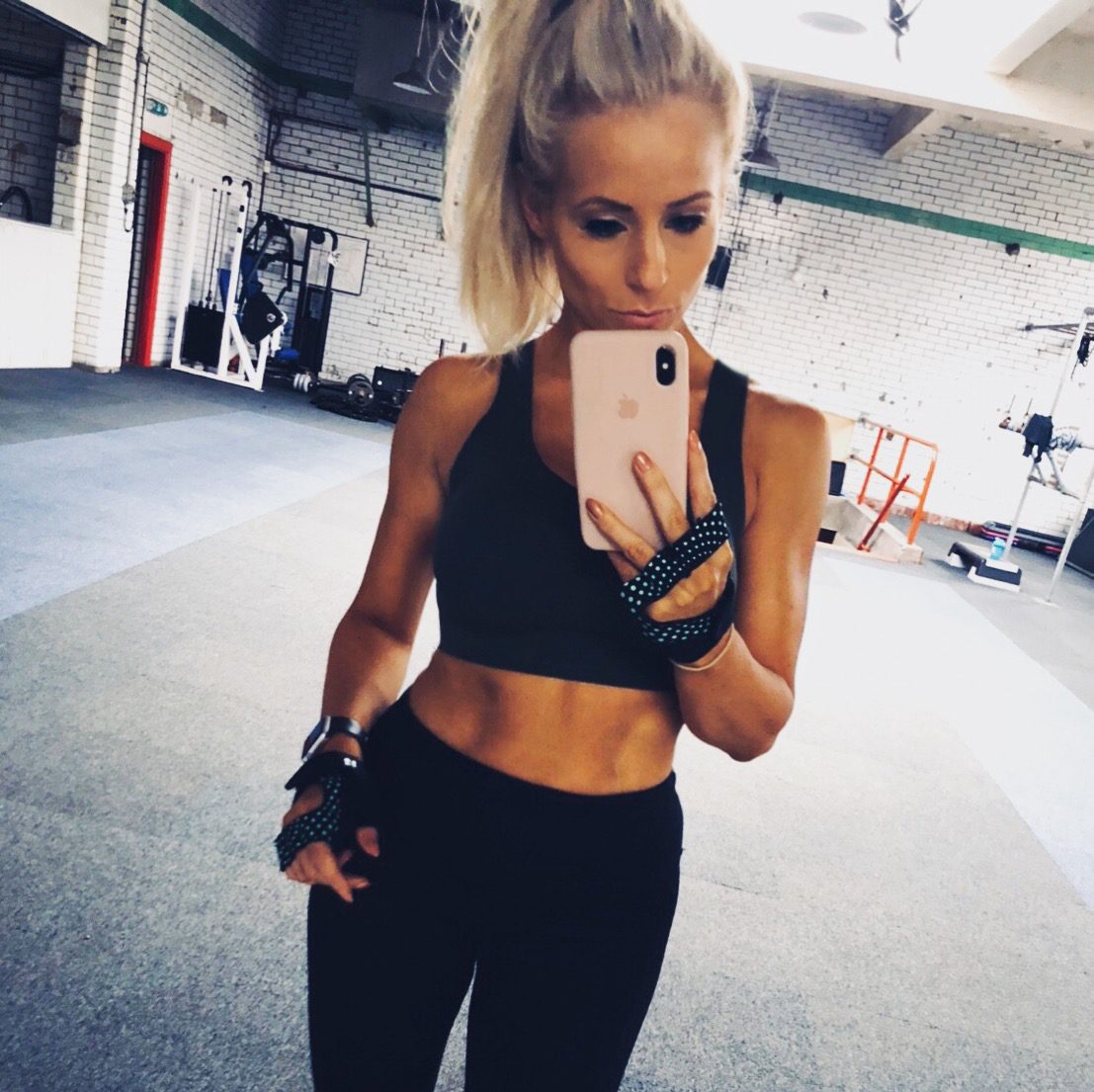 Founder, Penny Weston, provides her top tips on how to sleep well:
Try and limit the use of devices in bed. However, if it is unavoidable, ensure that you use the blue light filter to help stabilise your circadium rhythm
Aim to have the same bedtime and waking time every day. Our bodies react well to routine and it is something that we instil in our children very early on. A sleep routine is so important
Avoid eating big meals too late in the evening, the digestive system needs enough time to get going
Having a daily water intake target is great but make sure that this is spread throughout the day. Many leave it to the last minute which causes disturbed sleep.
Keep your bedroom dedicated to purely sleep. Quality bedding is very important, as is finding the right mattress. Make your bedroom a relaxing and calming room.
Instant to Made on Demand access as low as £9.50 per month which is as little as £31p a day.
Pay monthly, quarterly or annually. Two-week free trial