Lifestyle
Wellness
7 Day Self
care challenge
It is more important than ever that you are putting yourself and your needs first, but we know that it can often fall by the wayside. If this all sounds familiar, we have put together a seven-day challenge for you to focus on self-care, with one small act a day. 
While we know it would be wonderful to live in a world where kombucha and pilates were an everyday occurrence, we know all too well that life can get in the way. That is why we have put together something short and sweet to keep your mind and body in check.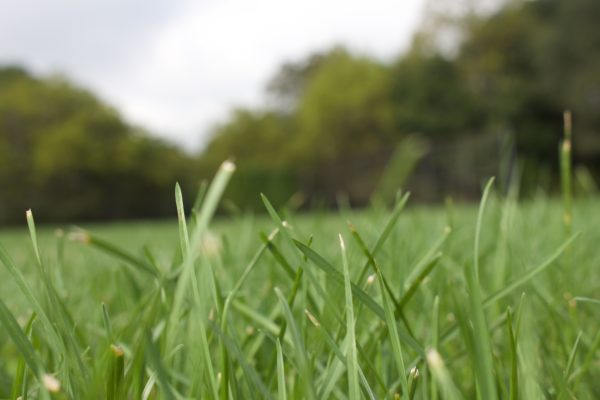 Day 1 – Get outside
Super simple to start with and whether it is ten minutes or an hour, get outside in mother nature. 
It doesn't have to be a 10K run and it doesn't have to be Instagram-worthy, get outside, preferably without your phone and soak up everything nature has to offer. 
Many of us will be working longer hours or spending more time inside so it is important that we ground and reconnect with the outdoors and spend some time disconnected from everything else.
Day 2 – Try a new recipe
We have been guilty of being stuck in a cooking rut and with things speeding up again, it is so easy to reach for a takeaway menu or something a little on the naughty side. While both of those things are absolutely fine, try fuelling your body with tasty treats that are packed with goodness. 
We know that trying a new recipe can be time-consuming and a bit risky, but give our roasted chickpea tacos a go. They will be a hit with the whole family or if you are dining alone, they make for a great lunch the day after too. 
Our recipes are easy to follow and trust us when we say we have tried and tasted them, many many times! If you want something quicker, opt for a smoothie for breakfast, we have plenty of them to choose from and they are great for adults and children alike.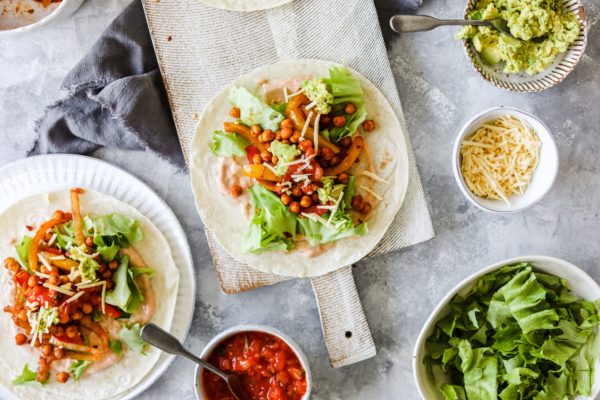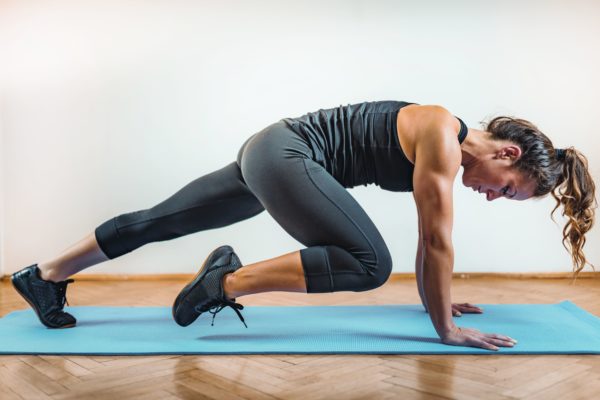 Day 3 – Get moving 
Whether you have been hunched over a desk or just less active than normal, make time to move your body today. 
It can be a walk in the park, dancing to your favourite song, or give this HIIT workout a go. If you choose the latter, it is twenty minutes of pure sweat, but you are more than welcome to take it at your own pace. 
Our tip is to get it done early and enjoy the rest of your day riding that post-workout high.
Day 4 – Explore your creativity
A little bit of freedom today to explore this challenge however you wish. You might want to journal, paint, plan to sew something or spend some time in the garden. 
Creativity comes in many different forms and remember, you just have to enjoy it. It isn't about being good at something and it isn't about monetising a skill either, so take a break, find some space and get creative. 
It will look totally different for everyone and that is the most beautiful thing about it. Let us know how you get on with this one, we would love to know what you get up to.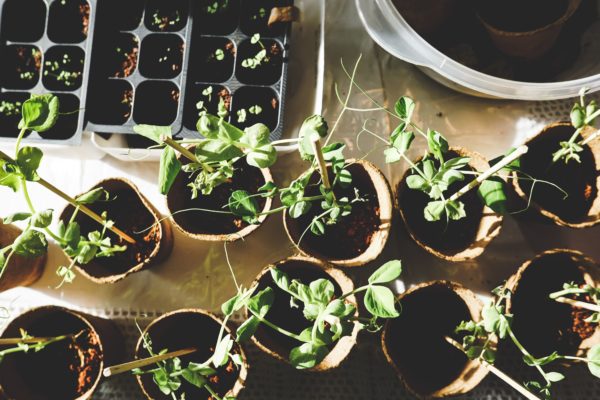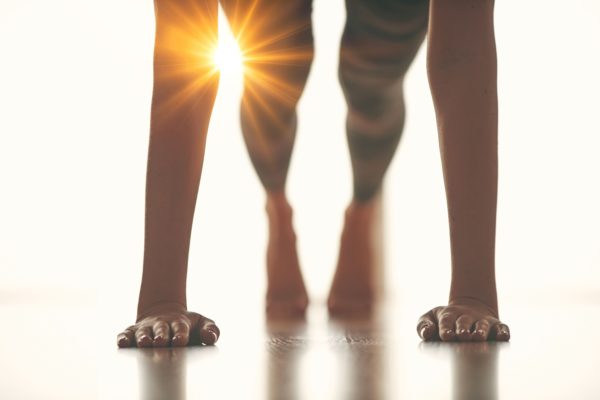 Day 5 – Stretch it off 
We have chosen a vinyasa flow for today but feel free to pick something different if you have something that floats your boat. 
We are stretching it off with a yoga flow, a chance to unwind and stretch the body after what has no doubt been a tough and challenging few days. A vinyasa is quite a fast-paced flow so keep that in mind and switch it out for Yin or Hatha if that would be better suited to your body and needs.
Take this one at your own pace too and only do what feels good for your body. Arriving on your mat is the biggest part of today's challenge, always keep that in mind. 
Day 6 – Read a book
Grab a cup of something nice, carve out ten minutes for yourself and read a book. It doesn't have to be about self-development and it doesn't have to be profound; it can be whatever you would like it to be, even a magazine!
Reading is something we often put to one side and say we will do it later, and our books end up gathering dust in the corner of the room! Whether you read one page or a chapter, today is about finding time for you and taking a well-deserved break from real life, immersing yourself in another life while you do!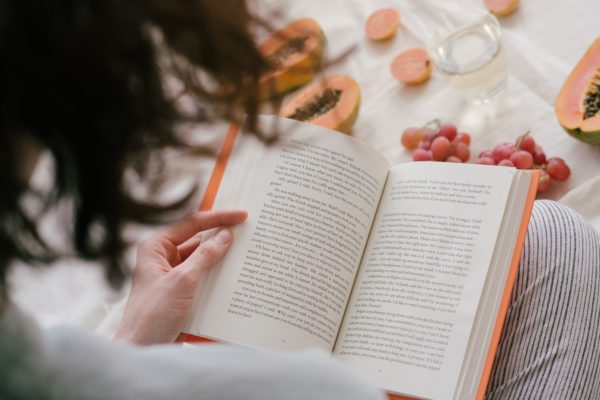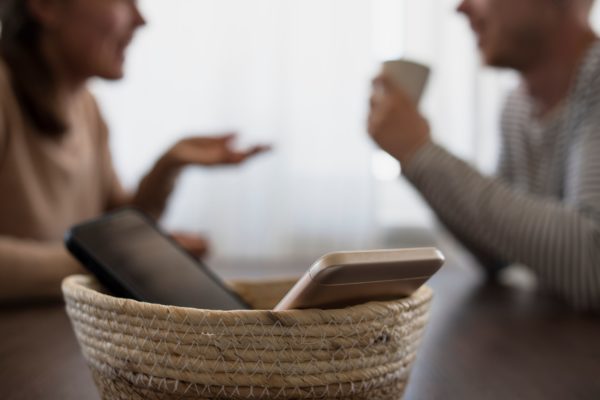 Day 7 – Digital detox
Ideally a day-long challenge but we will leave this one with you… 
A digital detox, free from phones, iPads, laptops, the lot. It sounds daunting but think back to the last time you did this. Of course keep your phone for emergencies but there will be no scrolling on Instagram, liking on Facebook, or anything else of the sort. 
See how you feel when the detox is over and maybe journal a little on how it has made you feel and what emotions have come up for you throughout the day.
That completes our seven-day challenge. You can choose to do it once or come back to it time and time again, as and when you need. 
We have chosen to put this together now as life starts to creep back up on us and we find ourselves rushing from pillar to post, not having the time to stop, to think, to breathe. 
Take some time out for yourself each day and let this challenge be a guide and a reminder. If you want fresh challenges to add to the days, check out MADE on Demand where we have a whole host of resources for you to get stuck into.