Lifestyle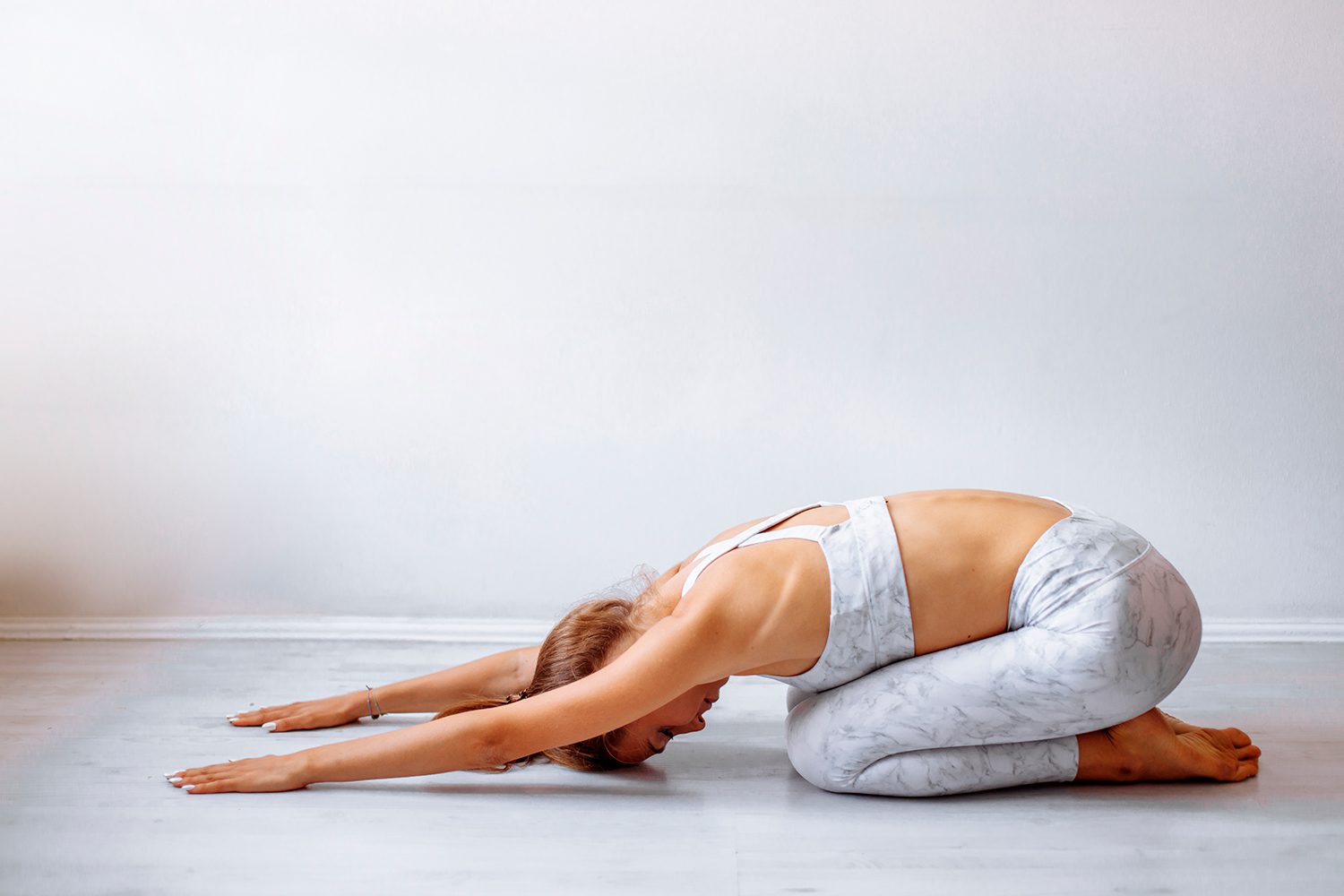 Morning Stretch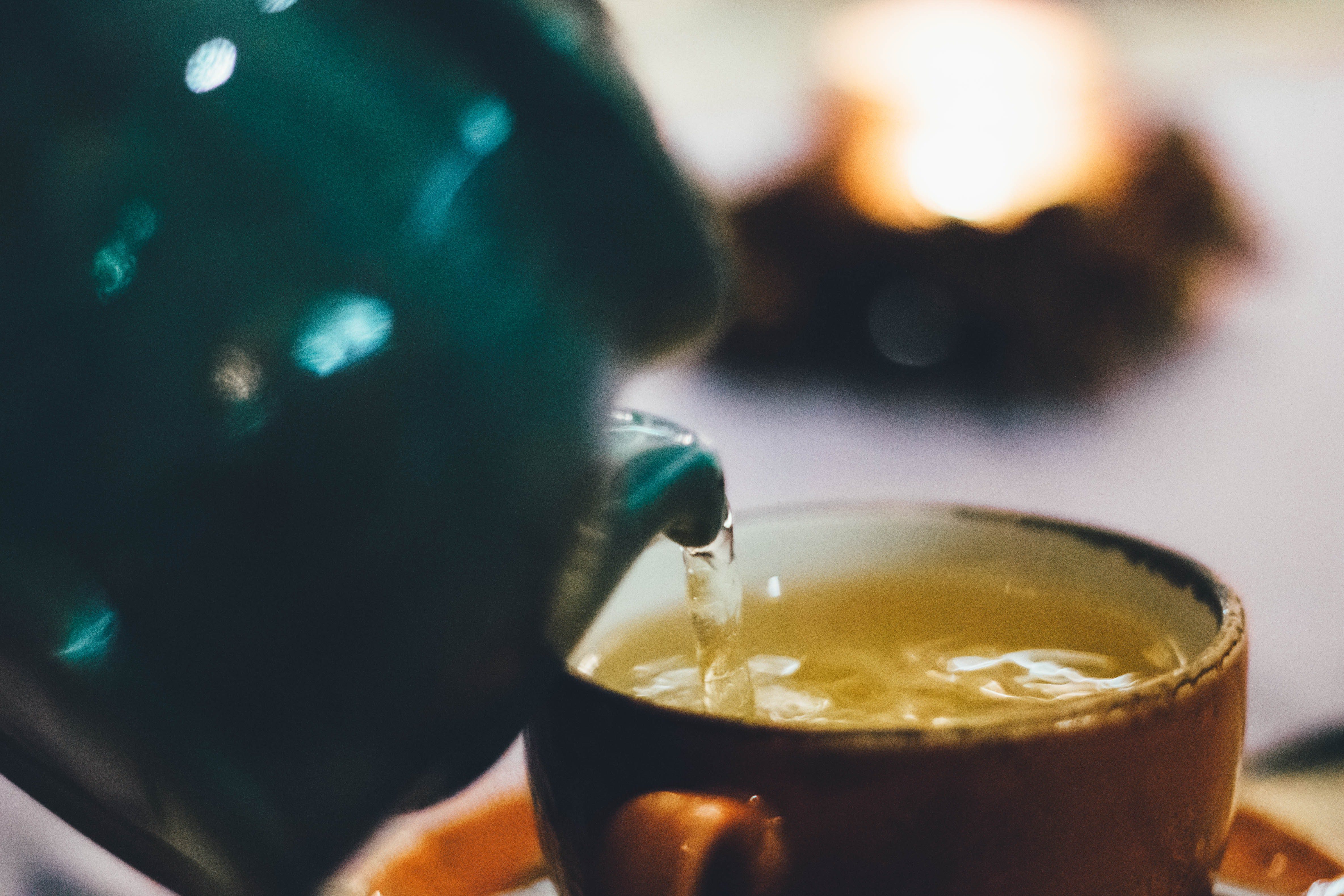 Boiling The Kettle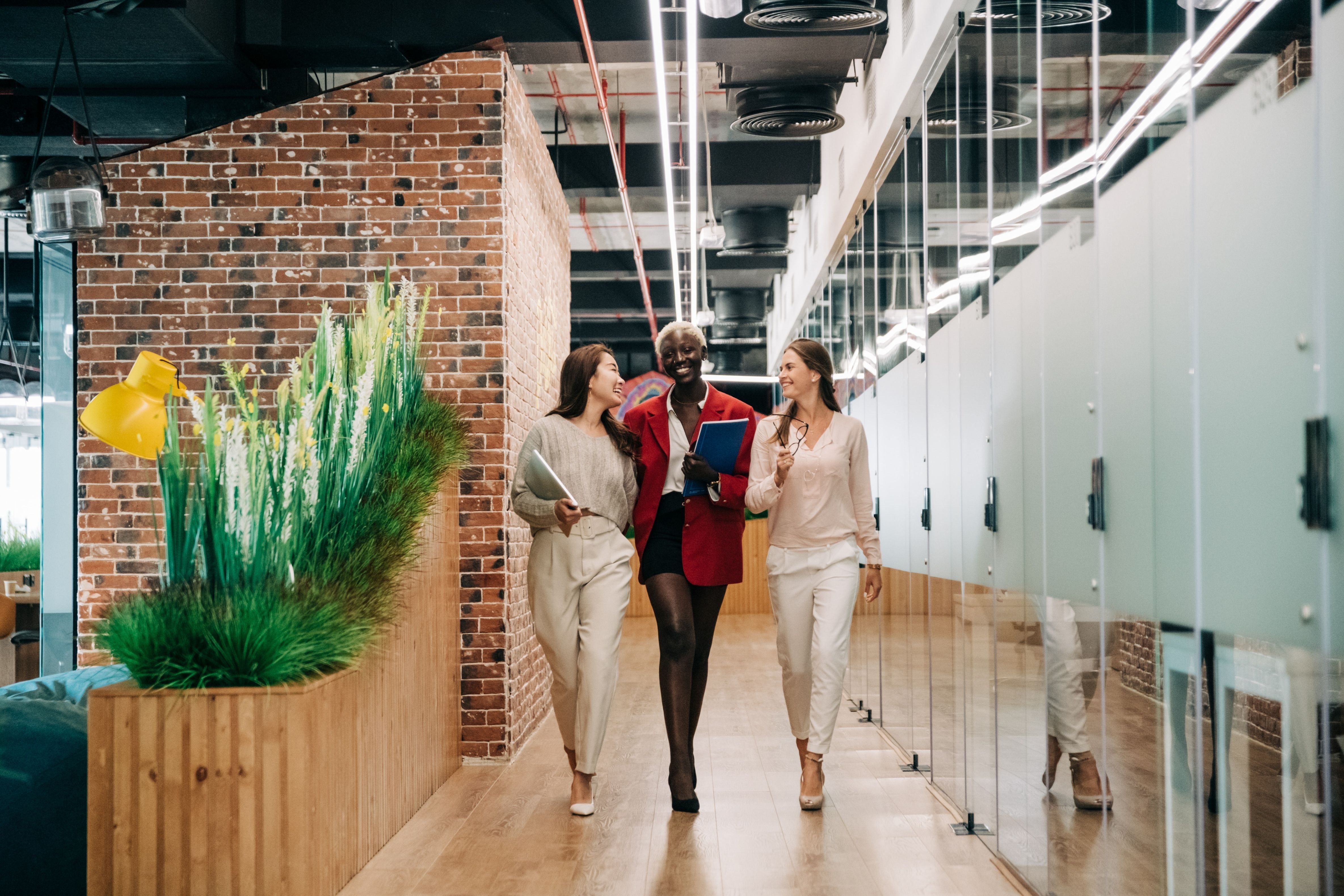 Walking Meeting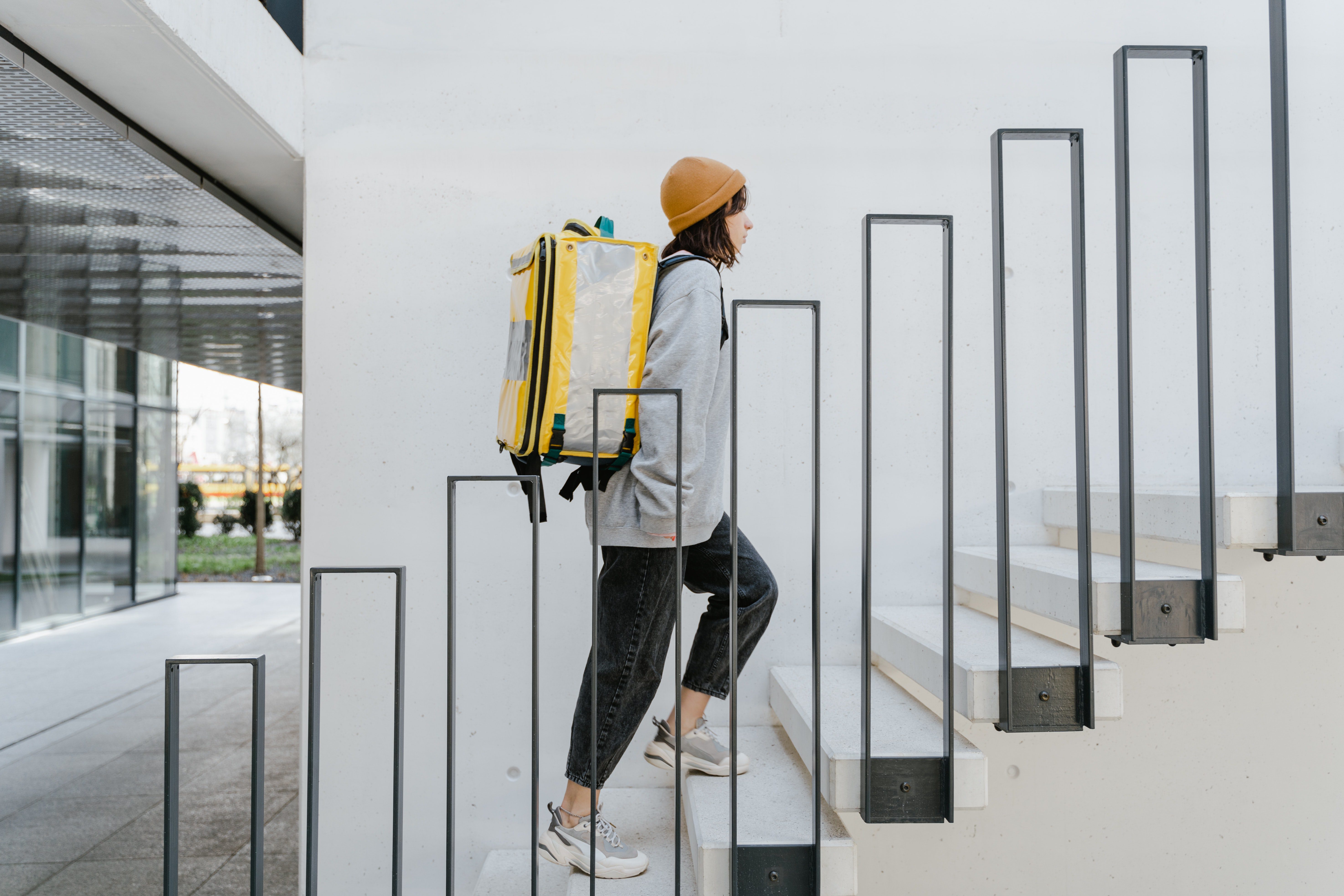 Take The Stairs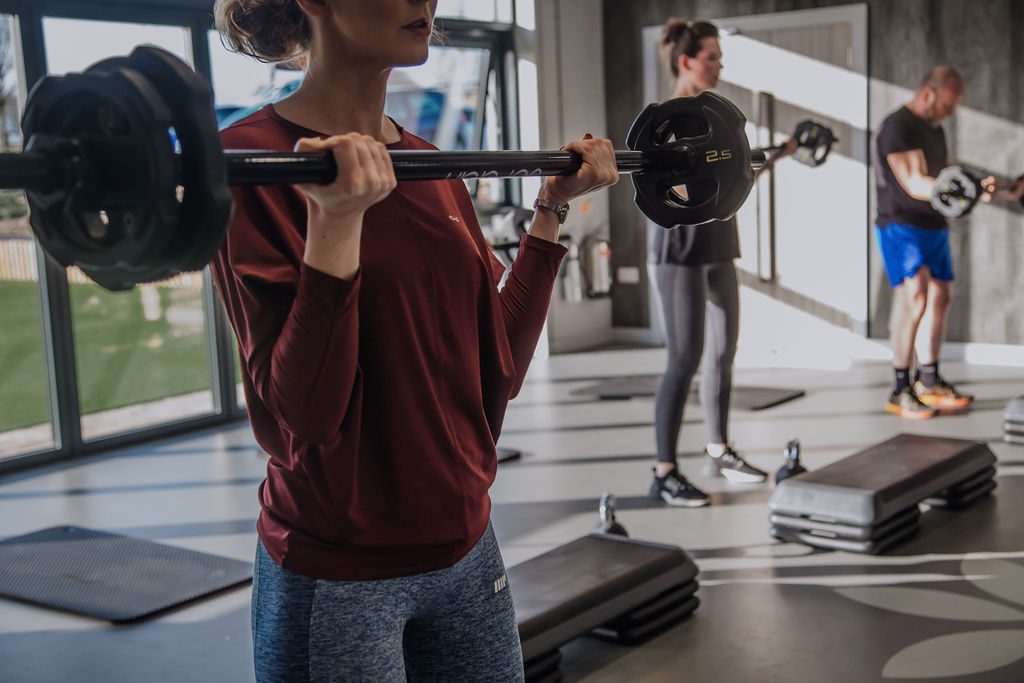 Lunchtime HIIT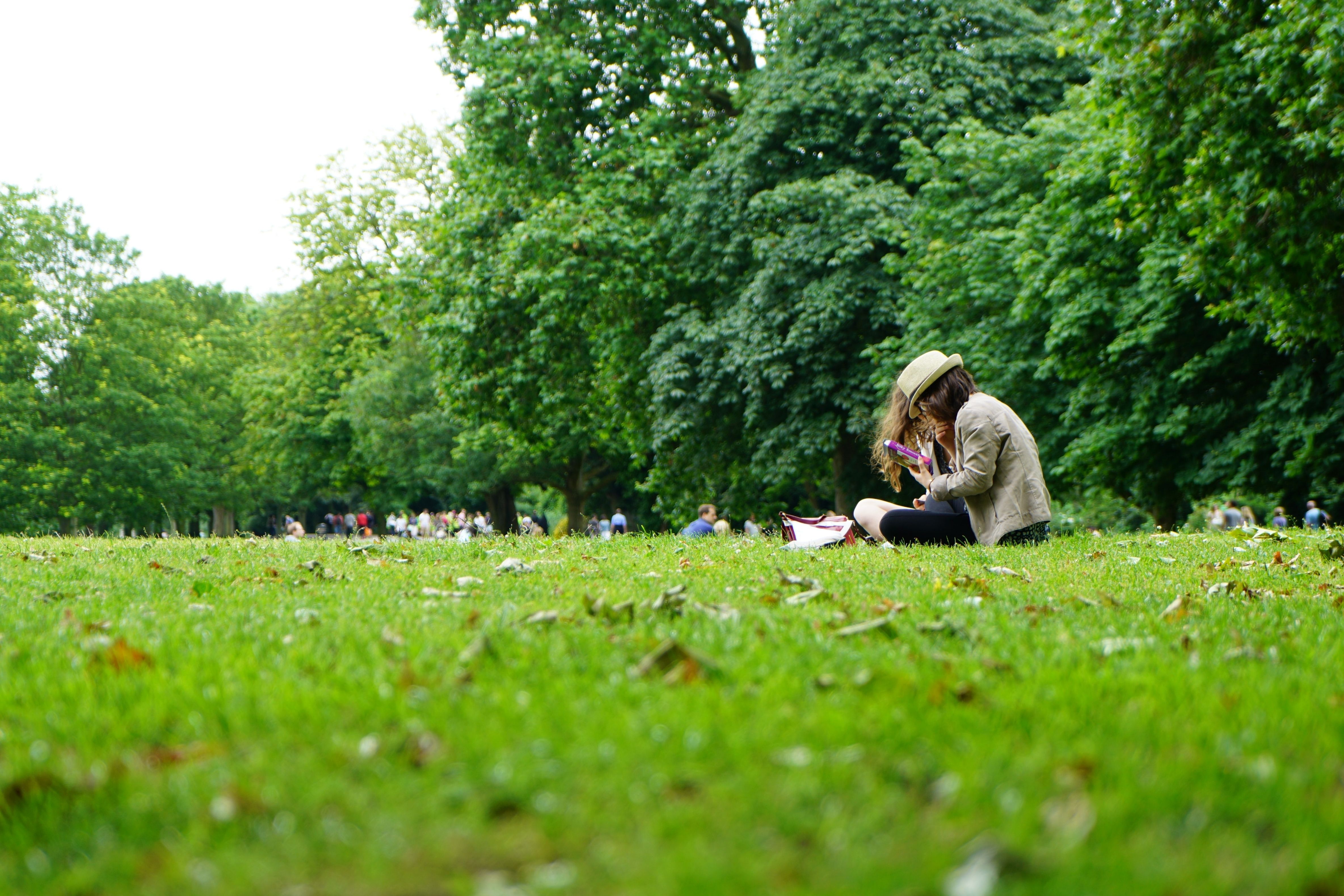 Head To The Park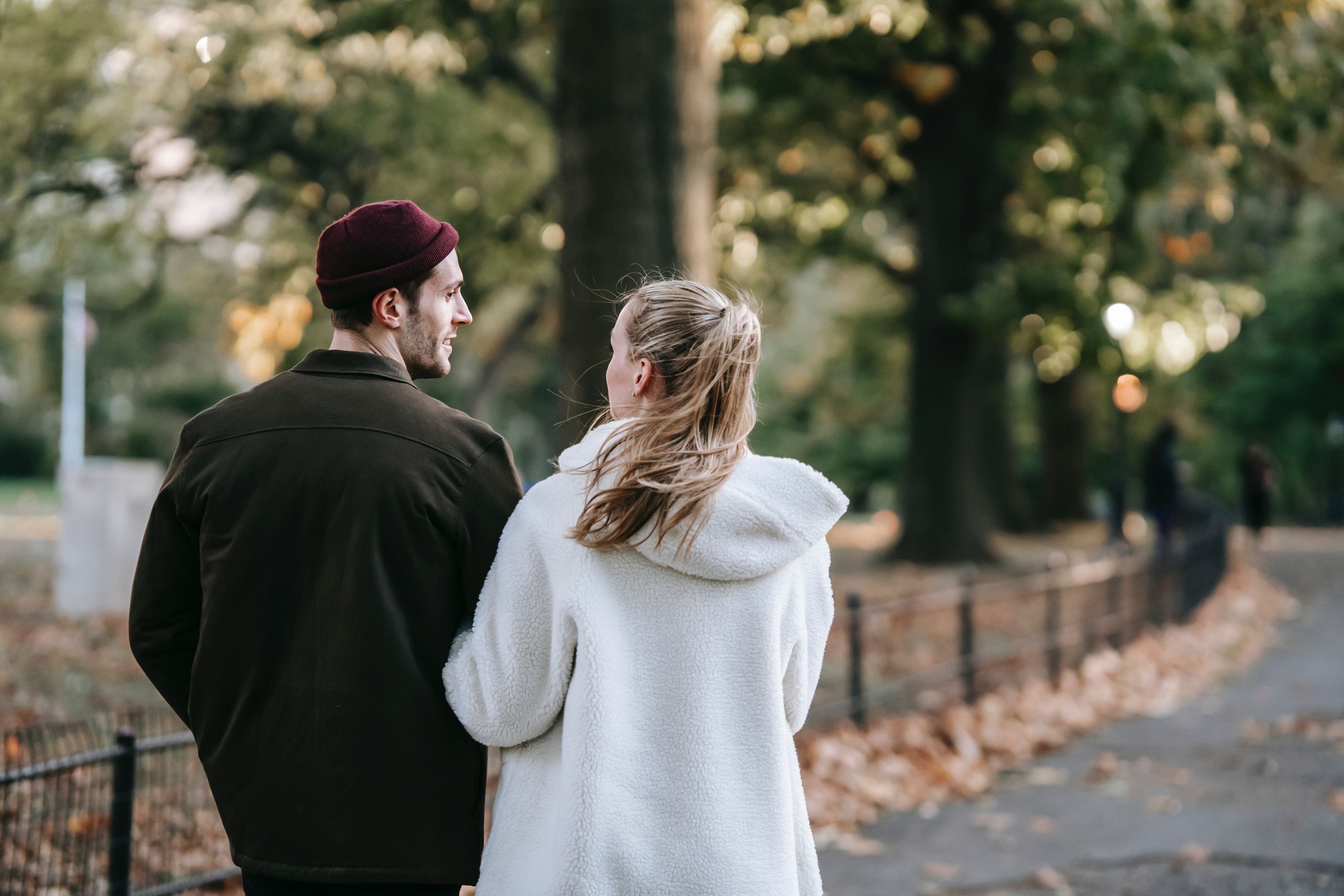 Weekend Walks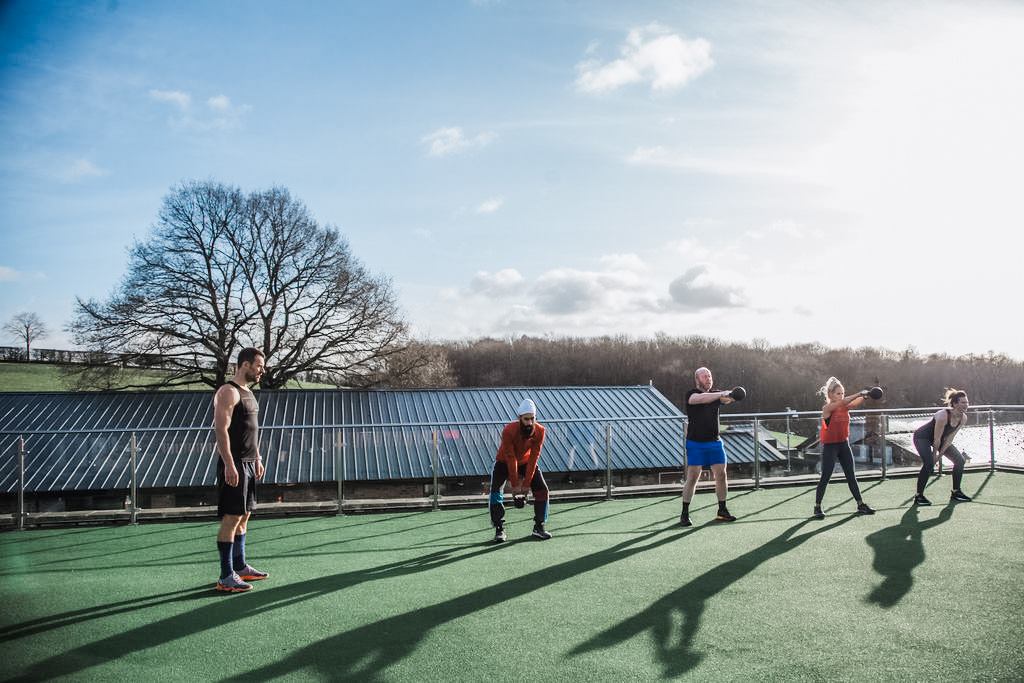 Setting a challenge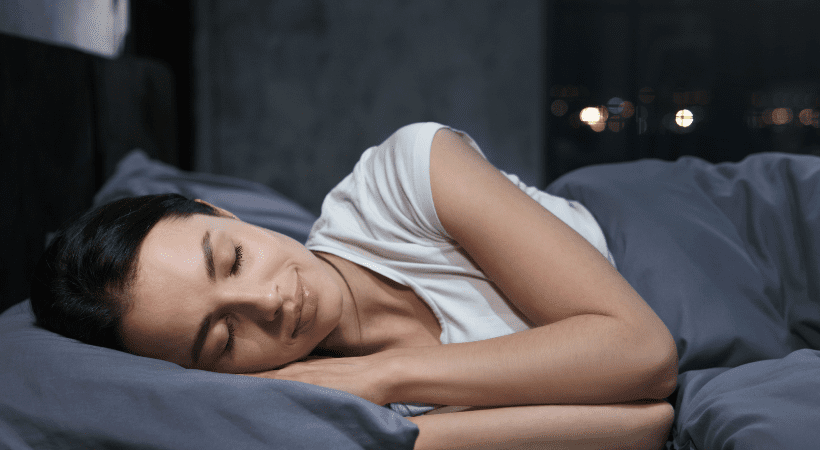 Bedtime Yoga
Now, we are not suggesting for one second that you cram all of these into every day. Rather, think of this as a menu for you to pick and choose from to build your day accordingly. 
We would recommend starting small, and build yourself up. It is easy to commit to too many things and feel very overwhelmed very quickly. Pick a few things that are achievable and start to build them as habits into your routine. Go easy on yourself and remember that this is a marathon, not a race, so take it all at your own pace. This year has been tough, go steady.
We hope that this gives you the inspiration to add more movement into your day and if you have any other hacks to tricks for doing the same, let us know as we would absolutely love to hear them!