Lifestyle
Spring Clean Your Mind
As we move from Spring and slowly to Summer, now is a great time to get rid of the old and give everything a good spring clean. That might be in the form of your home, your workspace, your wardrobe, and maybe even that one drawer in the kitchen that you always avoid…
We are working on our physical bodies too, with the promise of sun and beach days on the horizon, perhaps hoping for a holiday or maybe a UK break. But what about our minds?
We are focused on the physical and the bits we can see so much, but how can we spring clean our minds so they are in the best position they can be in to take us forwards?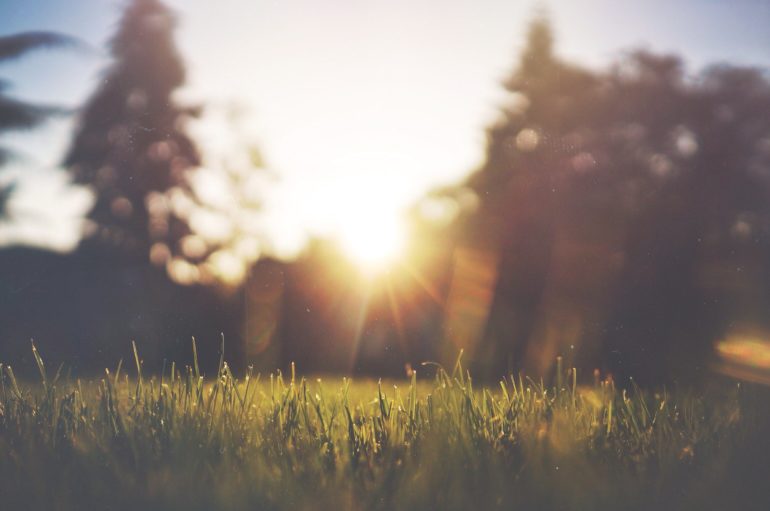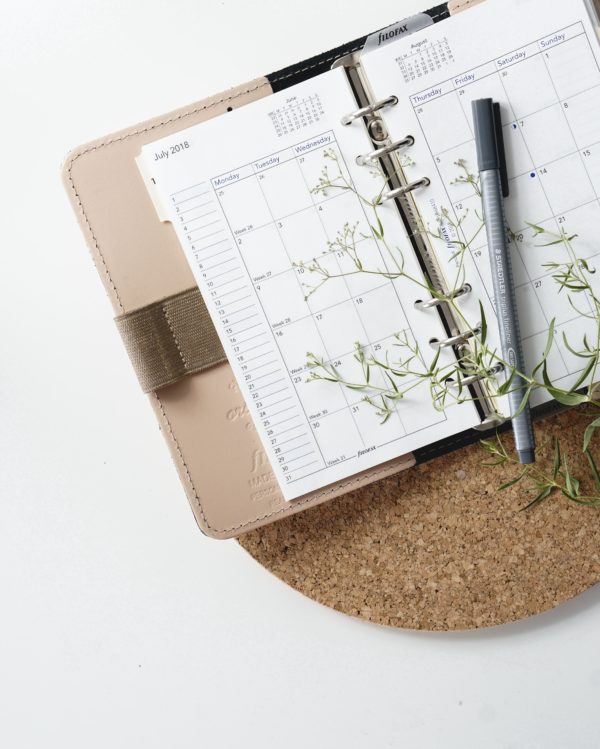 We think the first step here is getting rid of the things we do not need. Now, you can take from this what you need to but to us, it means banning negative influences that come into our lives and our thoughts. Think about the people you feel most alive and most like yourself when you are with them, those are the ones you want to spend more time and energy with. 
Next is to minimize negative self-talk, which can be much easier said than done, we know. A good way to keep track of your own narrative is to jot down thoughts throughout the day and look over them at the end. If this isn't so practical, have a go at journaling about your day before you go to sleep. It doesn't have to be war and peace but it will help you get to grips with how you are viewing things and talking to yourself, this way you can make notes and start to make changes to how you narrate your own life. 
Another thing you can do is make a note of all the things you do throughout the week and make a little score chart of how they make you feel. If your week is filled with things that make you feel rubbish, chances are your mind is going to be a bit messy, to say the least. When you have your scores, you can work out where you would like to spend more or less time and energy to raise your vibrations and clear your mind. 
That is enough for a clear out to start with, although if you have any other things you would like to add, let us know as we love to hear them.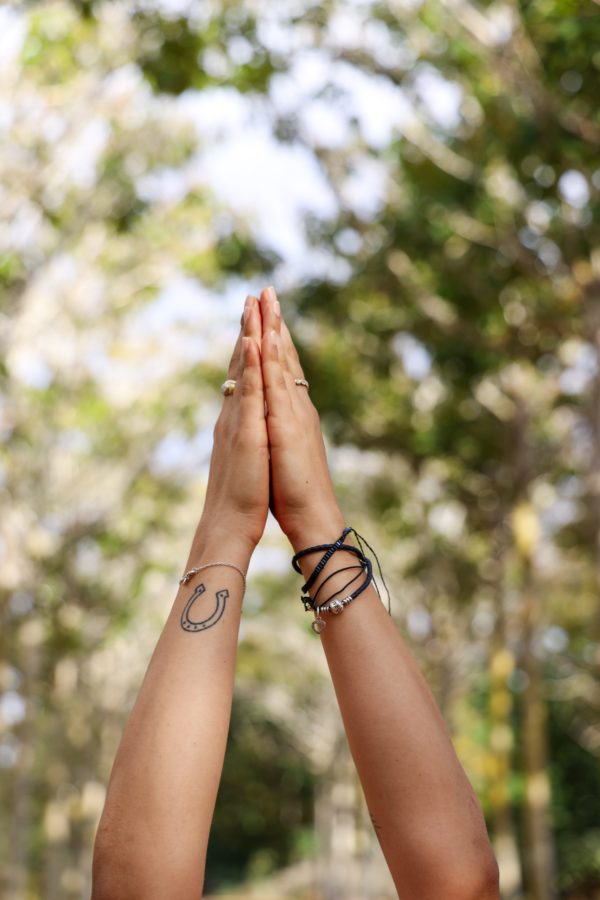 Onto the habit building
How you start your day sets you up for the rest of it. While it may not be for everyone, we like to start by journaling. It doesn't have to be long or fancy, it can be a note about how you are feeling and how you would like the day to go, or what you would like to achieve. If you're feeling wild, throw an affirmation in there too, that you can come back to throughout the day. 
Something that has helped us massively is sticking to a to-do list and one that is realistic. We find that minds start to wander when there is too much to tackle or we feel like we are never going to get through it all. Turn off distractions while you are working and make sure your goals are achievable, else it is going to be an uphill battle from the get-go. 
While having a full on work-life can be great, it is also essential to make time for yourself. You need a bank of things you can enjoy and can call upon when your mind needs some sweet relief.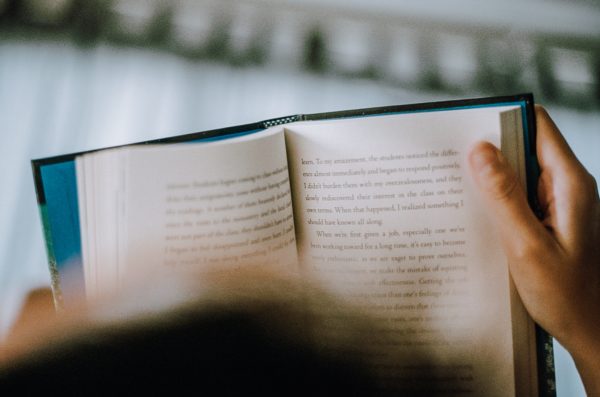 Read A Book
For some, that may look like picking up a book and getting lost in a world or words, or it might be getting sweaty with a 30-minute workout to wash all your troubles away. Everyone is going to have a different set of tools in their toolbox that will help reset their mindset when they need it. Work out what yours are and make a note of them if you need to, so you can bring them out when you need them most. 
It can be tricky to switch off in the evenings, particularly if you are stressed with the day-to-day. That is why it is important for your mind to have some sort of routine, so it knows that is time to slow down, calm down, and get ready to rest. A guided meditation can be super useful in this way, as it slows the mind down and lets you relax, without having to do any work or force anything.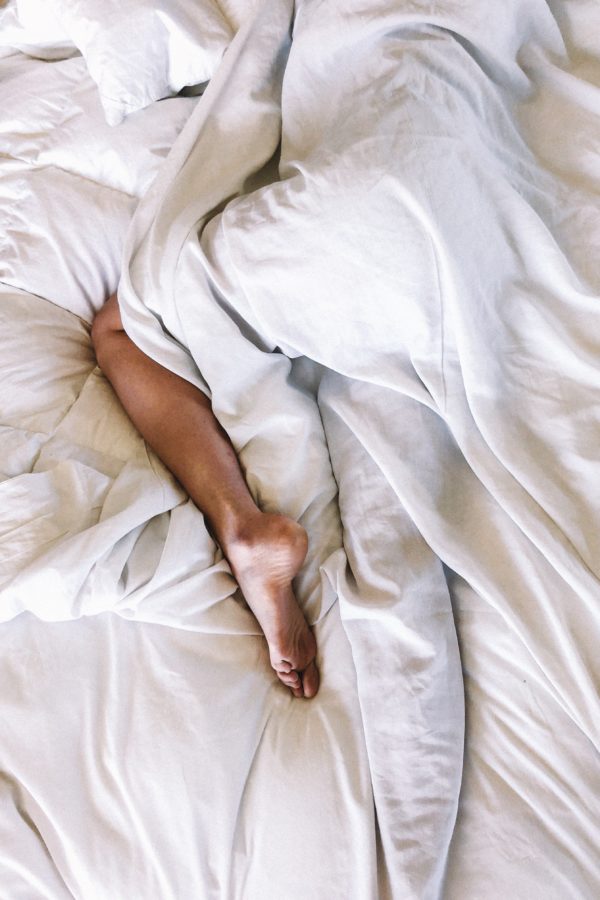 Try Our Sleep Stories
Sleep stories can also be a good aid to have to hand at night, to slowly bring your mind down into a state of relaxation, and to set you up for a restful night ahead. If you want to look into these, you can find them on MADE on Demand and there is a free trial if you want to check them out before you commit. 
In short, you need to declutter your mind, first of all, Marie Condo-style, and then work on building habits and tools that you can use to keep it neat and tidy, free from mess and clutter. We know things can get on top of you sometimes so make sure to ask for help if you need it and to prioritize your mental well-being over anything else. 
We hope that gives you some ideas on how to spring clean your mind! Don't forget MADE on Demand is always there as your digital tool belt to get things flowing and to calm your mind down too from sleep meditations to help with anxiety workshops. 
Let us know how you get on and remember to take time out, do what feels good for you, and to acknowledge when things feel crazy or like too much. There is only one you, so it is important that you look after yourself, and that means your mind just as much as your body!