Lifestyle
Wellness
Back to life anxiety
As lockdown restrictions begin to lift and life slowly creeps back to normality, it can be so easy to get swept up in the excitement, and the peer pressure of it all.
Whether you are returning to work from a year of remote or furlough, being invited to social events with friends, or just feeling overwhelmed with everything reopening again, know that it is totally normal to feel worried or anxious about these changes, and you can handle them however you need to.  
The most important thing you can do is to put yourself first, and here are some ways you can do just that.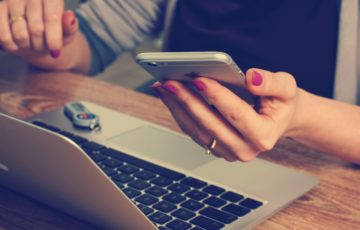 Take Your Time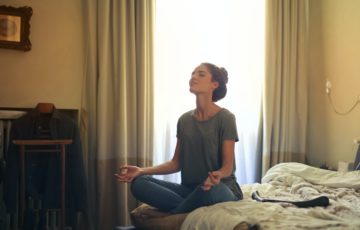 Don't be afraid to say no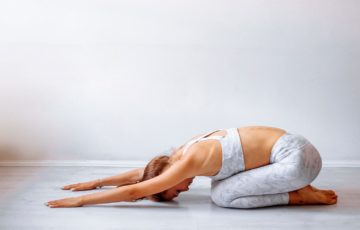 CREATE YOUR OWN ROUTINE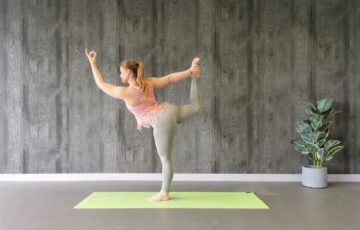 remember what makes you feel good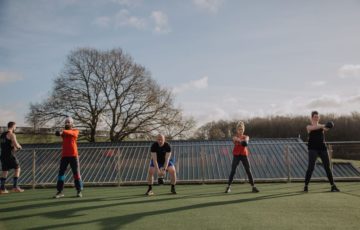 move your body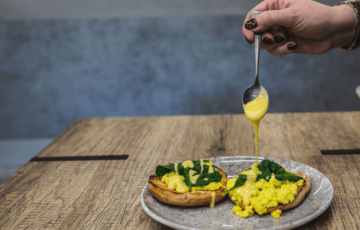 feed your soul
Time to rest is probably the most important thing on this entire list. Our bodies and our minds will be tired and will need that extra time to recuperate. Make sure you are switching off in the evenings and getting a good night's sleep. 
If you are looking for ways to wind down, check out our guided meditations on MADE on Demand and our sleep stories too, which will have you drifting off into a peaceful slumber. 
The key thing to take away is to look after yourself. No matter what is expected or asked of you, you need to focus on putting your own needs front and centre. You have done so well to get through this past year, so please continue to take care of yourself as we move into this next phase.