Community
October Book Review "Jog On"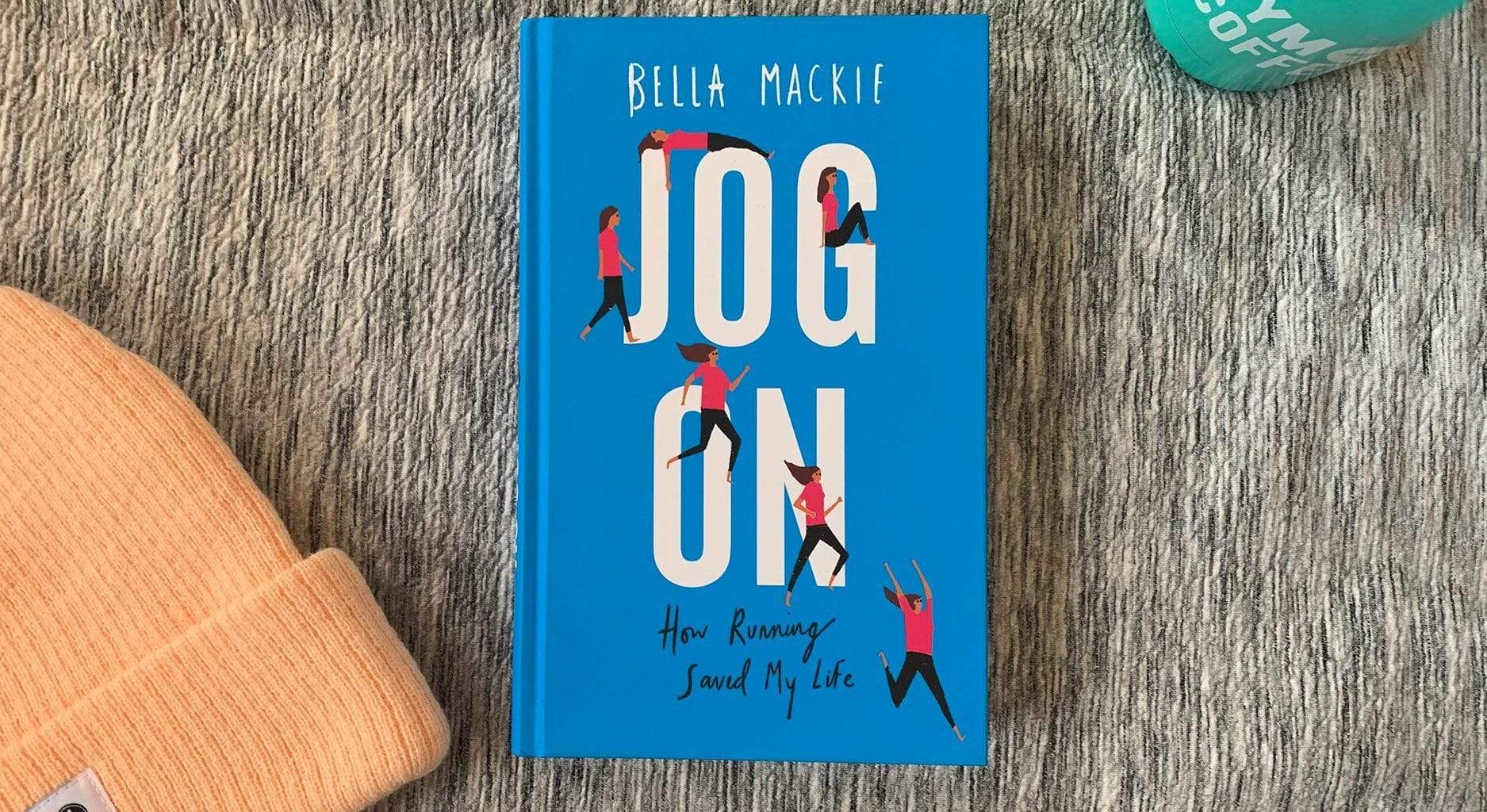 Whether you are a regular runner or a total beginner, we think this book will resonate with you. Jog On by Bella Mackie is somewhere between a self-help book and a memoir. It tells the story of how she got into running and how ultimately, it saved her. 
From suffering from extreme anxiety amongst other things, one day she decided to put on some trainers and move her body. That was the start of a love-hate relationship with running, to this day she admits that some days it is insanely hard to get going, but she does all the same. 
Throughout the book, Bella Mackie opens up about her life and struggles, including her divorce and how she felt like she had lost it all. Through the daily routine of running, she found herself again as well as confidence and taking control of her anxiety. 
You might be thinking that Jog On is a sad book but we can promise that it is far from it. Dry humour and anecdotes are dotted throughout, making it a surprisingly light-hearted read. 
Many people have reported back that after reading the book, they were inspired, or intrigued, to run. While we were not necessarily new to the benefits of running, this book made us think a little more about them and if we could go that extra few steps… 
According to Cigna, "Running can control stress and boost the body's ability to deal with existing mental tension. Exercise also increases concentrations of norepinephrine, a chemical that helps moderate the brain's response to stress."
We definitely recommend this book, it's a good read in its own right but may just give you that nudge in the right direction to get your body moving in a way that feels good for you. 
Also, we were lucky enough to see Bella Mackie speak at Happy Place Festival last year and we can confirm she is just as funny and lovely in person as she comes across in the book. Follow her on Instagram too for things she has spotted on her runs, good sports bras and ABJ pieces (you will see what we mean!)