Lifestyle
Nutrition
The superfoods that slip under the radar
 Superfoods are sometimes thought of as a myth or clickbait in online articles, but they are real and they are packed with a whole host of benefits. There will be the ones you have definitely heard of that sweep the nation every now and again, like avocados and kale, but we have some up our sleeves that tend to slip under the radar.
Read about them below and how you can build them into your wellness routine…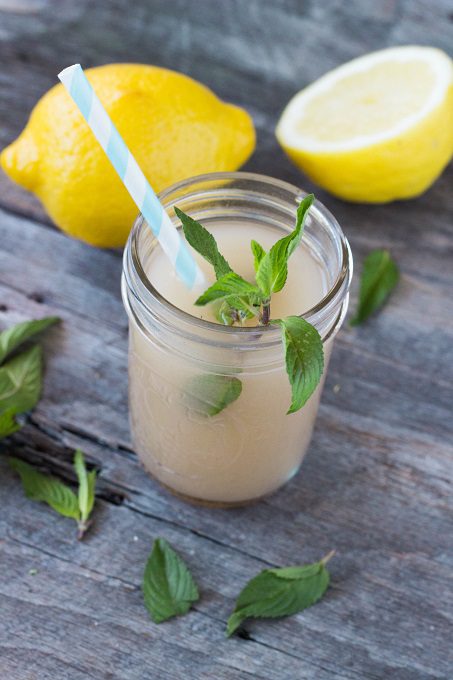 Barley Water
A drink we associate with times gone by, barley water is great for aiding digestive issues and can lower blood sugar and cholesterol levels too. It is also thought to help with weight loss but this could be linked to the digestion aids that are associated with the drink!
It is quite tasty as well, which is something you don't really expect from a superfood.
Chlorella
This is a freshwater algae that has a range of properties, and it is a source of protein, Vitamin A, Vitamin C, omega-3 and iron, although you should consult a professional about recommended intake as you should be careful about how much you consume. It is also a great detoxifier for the body, helping you to release the toxins that you do not need to keep hold of.
Coconut Kefir
You may have heard of Kefir and you may have even purchased it from the supermarket, but coconut kefir is somewhat lesser known. It is made from active cultures and has the potential to reduce hypertension within the body and to boost health. It's also a great source of potassium.
Blue Spirulina 
Spirulina contains a plant protein called phycocyanin, which has a whole host of superfood properties. Research has shown that spirulina may have antioxidant, pain-relief, anti-inflammatory, and brain-protective properties within it, making it the perfect addition to things like smoothies and even porridge as well, if you want to turn it a funky colour, too!
Pu-erh tea
This tea has oxidative properties which can help increase the oxygen in the body. This means that by drinking it, you can benefit from an increased blood flow, and enhanced circulation. It also seems to be a good cure for headaches and can ease migraines as well, so it is a magic tea, of sorts. It comes in both green and black teas, so depending on the taste you prefer, you can find a blend to suit.
Celeriac
Grate into your coleslaw or put it in with your mash, celeriac is a vegetable that often gets overlooked, but it is packed with vitamin K and vitamin C, so there is plenty of goodness packed into it. It isn't too flavoursome, that is why it works best within other things, but it tastes like celery and is a winter veg, so works perfect in stews and other mixes too.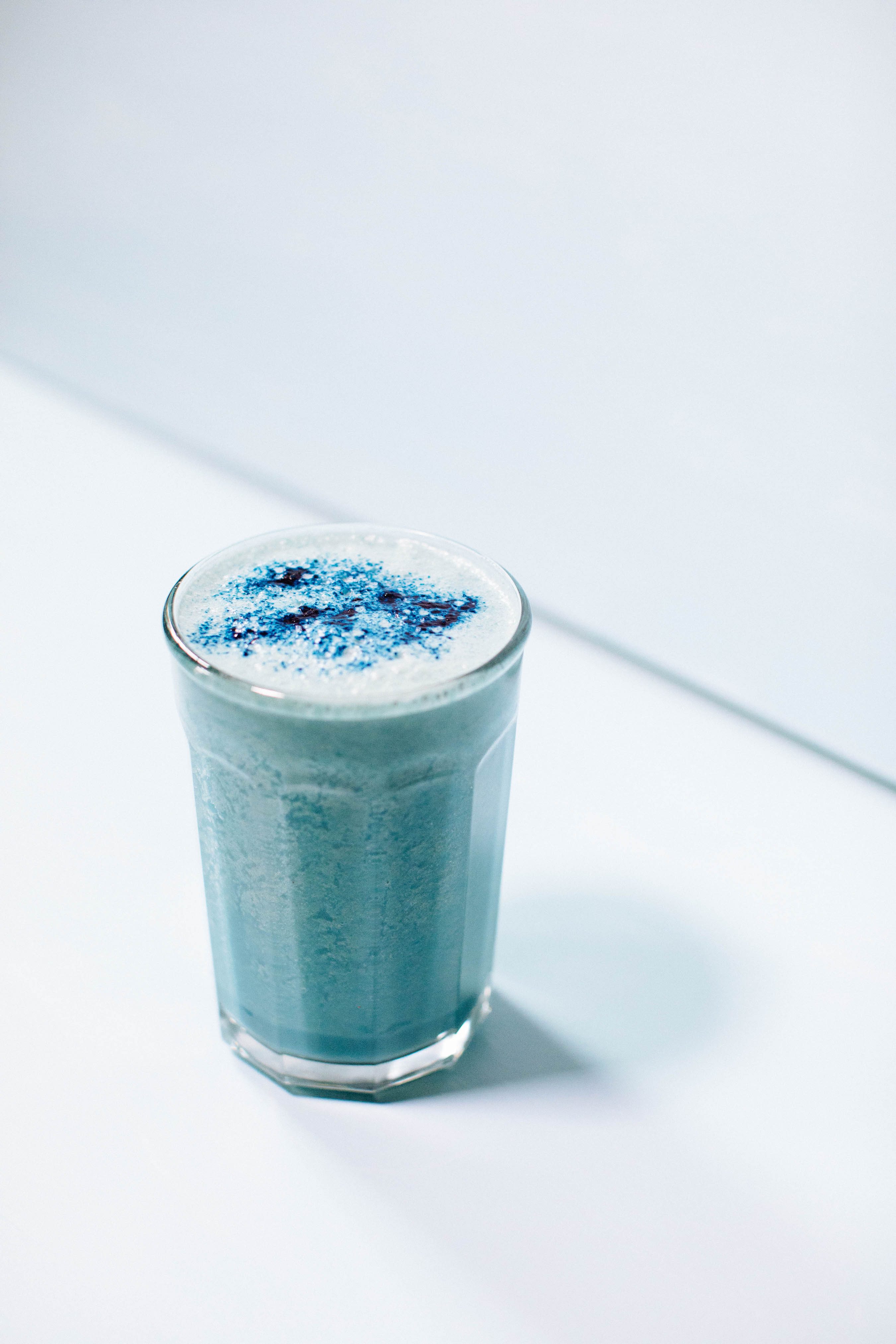 Superfoods are a great addition to your diet and your wellness routine. If you are looking for more structure and to find your way back to the best version of yourself, then get in touch with the team at MADE, and we will be happy to help. We have a wellness centre in Staffordshire, as well as an online membership to help you feel like yourself, building a wellness schedule around your life and commitments.