Fitness
Lifestyle
BCAA's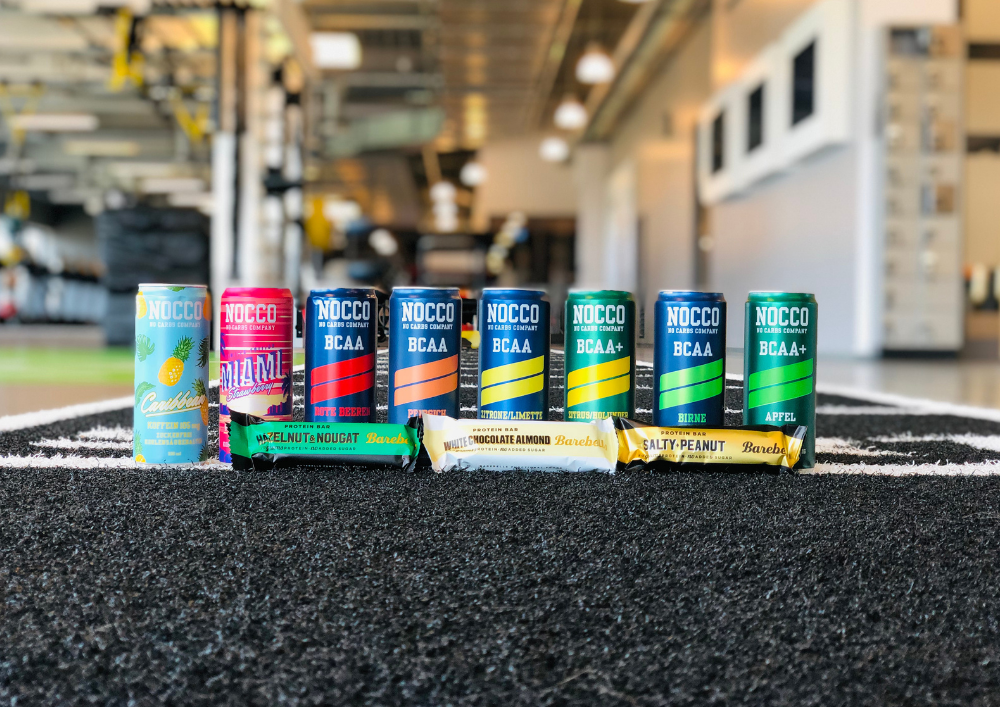 You may have seen 'BCAA' around on the internet, or maybe you have heard people talking about it. If you're wondering what BCAA's are all about, here is everything you need to know. 
To start with, they are comprised of three essential amino acids; leucine, isoleucine, and valine. Here are some of the ways they can help your body during and after exercise. 
Increase muscle growth 
Leucine creates a pathway to stimulate muscle growth, meaning that adding BCAA's into your workout regimen can increase muscle growth and help your body do so more efficiently.
Reduce exercise fatigue 
Feeling fatigued after a workout is expected, but you will be using BCAA's in your body during the exercise; This decreases the BCAA's in your blood. Adding a supplement can regulate these levels and minimise the exhaustion you feel.

Reduce muscle soreness 
Aching is normal, but if soreness causes you discomfort, BCAA's can help with this. By decreasing muscle damage, the effects on your body decrease, leaving your body less sore and capable of a speedier recovery. 
Some of our favourite BCAA drinks include…
Nocco from the No Carbs Company – we sell these in the cafe at MADE, and they are super popular with our members. Another one is the peach iced tea from Women's Best and the sparkling grapefruit drink from FoodSpring. 
If you want to add BCAA's into your routine and workout, look at the benefits and different options to see how they could be incorporated.