Yoga
Yoga Mats round up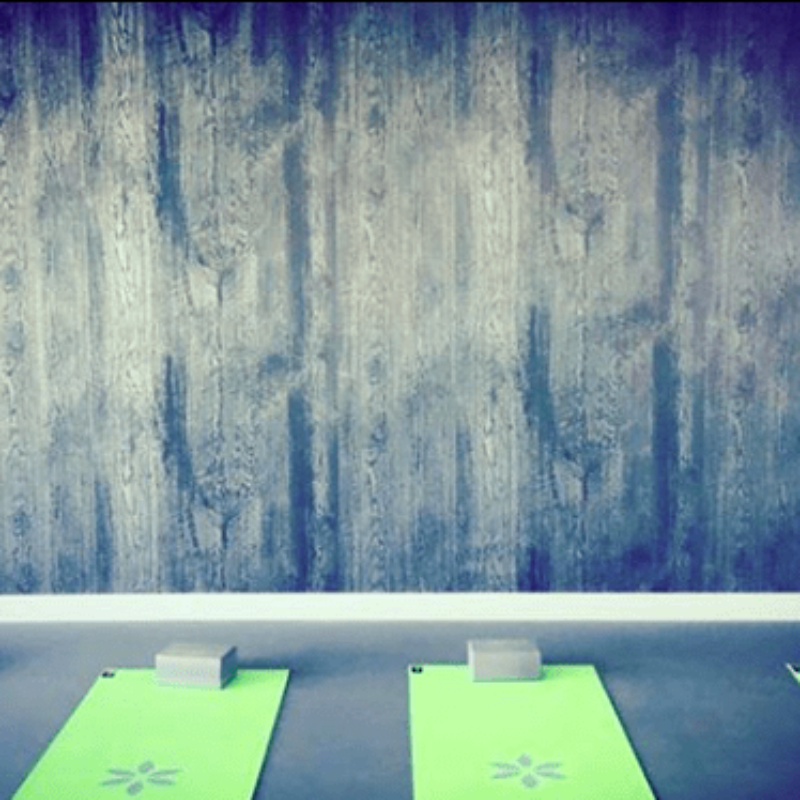 Choosing a yoga mat can be oddly overwhelming. When all you want to do is roll it out and practice, there are so many to choose from, depending on the thickness, grip and material you want. If you're stuck for choice, we have chosen some of our favourites so you can get downward-dogging sooner.  

GAIAM
Perfect for beginners and experienced yogis alike, this Gaiam mat has everything you need to get moving. It's 4mm thick and anti-slip meaning that you won't be rocking and rolling in your moment of stillness. There are lots of patterns and colours to choose from if you want to make it your own too.  
Purchase it here for $21.98.
MADE
The MADE mat is our signature mat. Made from recycled rubber and 4mm thick, it offers the right amount of grip for a range of styles. Whether you want to work up a sweat with some hot yoga or take it low and slow with some yin, this mat will be there for you. It's versatile, easy to wipe down and compact when you roll it up. 

It's available to buy at MADE for £27 without a strap, £30 with a strap.
Lululemon 
 The 5mm reversible mat from Lululemon is available in 3mm and 5mm. We're talking about the 5mm version which was designed with knees and hips in mind, giving you extra cushioning when in those trickier poses. 

We're a fan of the extra thickness and this mat is good for hot yoga, vinyasa and ashtanga. If you're looking for fluidity in your practice, you might get a little stuck due to how grippy this mat is, but that is, of course, a nicer problem to have.
It is available to purchase here for £58.
Liforme 
Described as planet friendly and body kind, the Liforme mat is quite unique. Made from recycled rubber and boasting the Alignforme design which encourages you to align your body with the mat, giving you the ultimate experience during practice and teaching your body to align correctly. 
It is the priciest of the mats in our round-up but we can confirm that they are amazing to practice on. Perfect for vinyasa and Hatha as well as yin, this is a great all-rounder if you are looking to practice regularly. 
You can purchase it here in a variety of colours for £100. 
There are so many more we could have listed but we wanted to keep it as easy as possible for you to choose the right one for your practice. Hopefully, that has helped and we will see you on the mat soon with our MADE on demand!